Five years ago, our founders noticed market intelligence wasn't working. They wanted better for businesses than poor-quality Wiki-style databases, opinion-led analyst reports or labour-intensive Google searches.
They saw the solution in AI.
Honed and shaped by feedback from industry leaders, Forestreet have brought this vision into reality.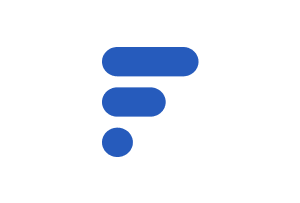 Our mission is to democratise market and innovation discovery. We want companies to be able to take control of their own research and become a category expert in minutes. Our data-driven approach sidesteps marketing spend and spin, and empowers businesses to generate insights that matter to them. The current expensive and biased research model has remained static for decades. We think things need shaking up. Our company values are to be curious, helpful, independent, responsible and remarkable. We place these at the centre of everything we do at Forestreet. 
We are committed to ensuring our approach is always ethical and accessible to businesses of all sizes. We want to do things the right way for our employees, customers, communities and planet. And we are taking serious steps to ensure we live up to these ideals. We are committed to being a net-zero business and are proud to be a certified B Corp.
Being a certified B Corp means we have been verified by B Labs to meet the highest standards of social and environmental performance, transparency and accountability. And we have pledged to maintain these high standards, now and in the future.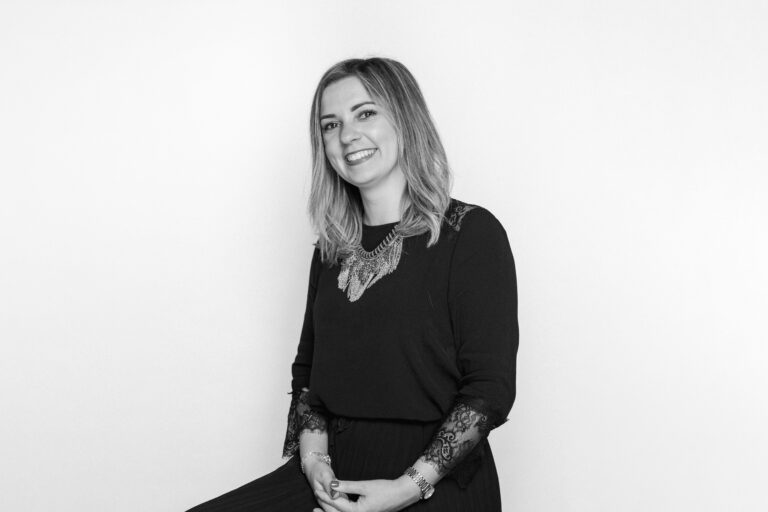 Zerina Alabaster
HR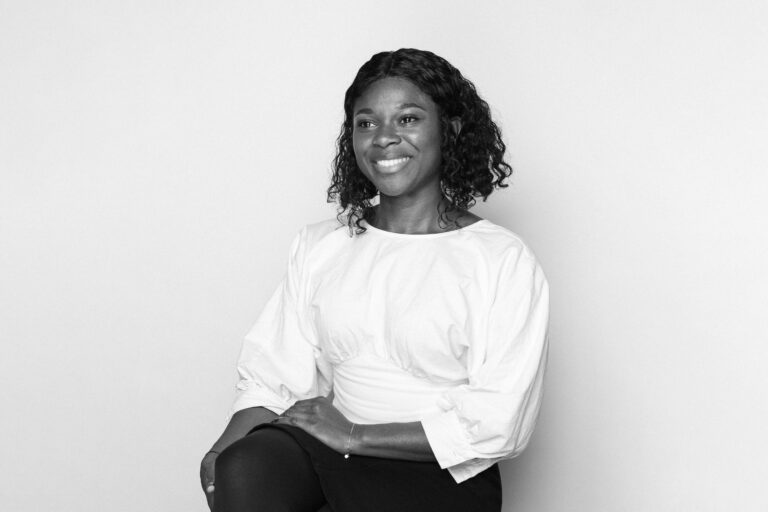 Lilly Assigbetse
Marketing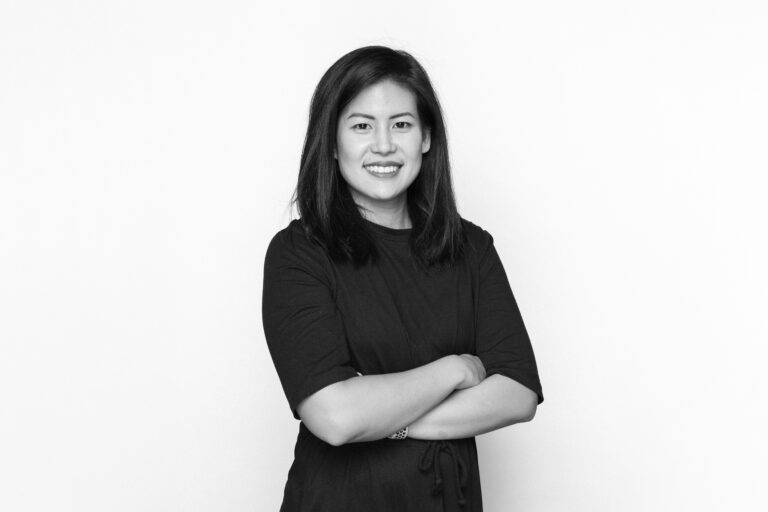 Nok Bouquet
Finance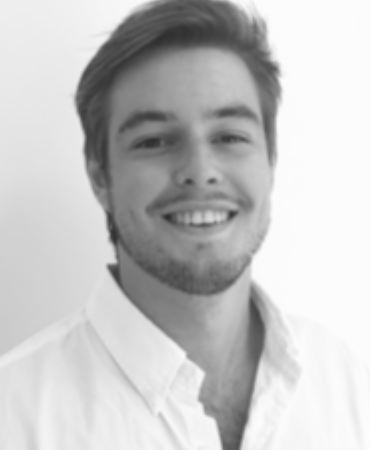 George Bowes
Sales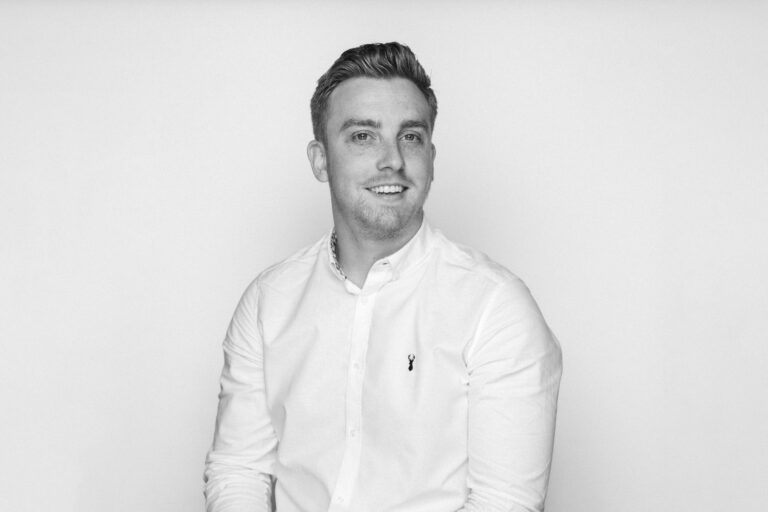 Ryan Brown
Sales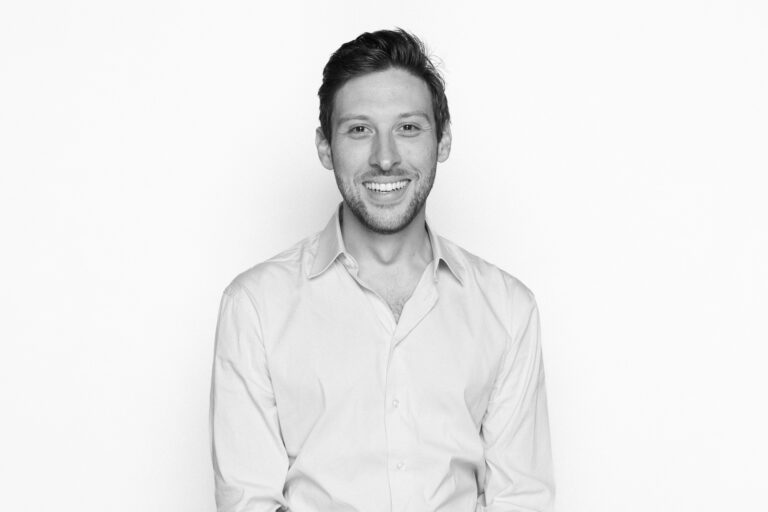 James Crowson
Engineering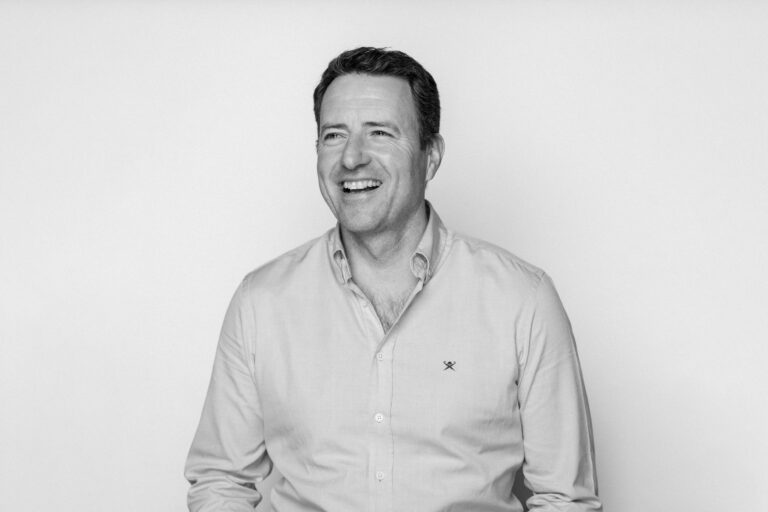 David Doyle
CEO & Founder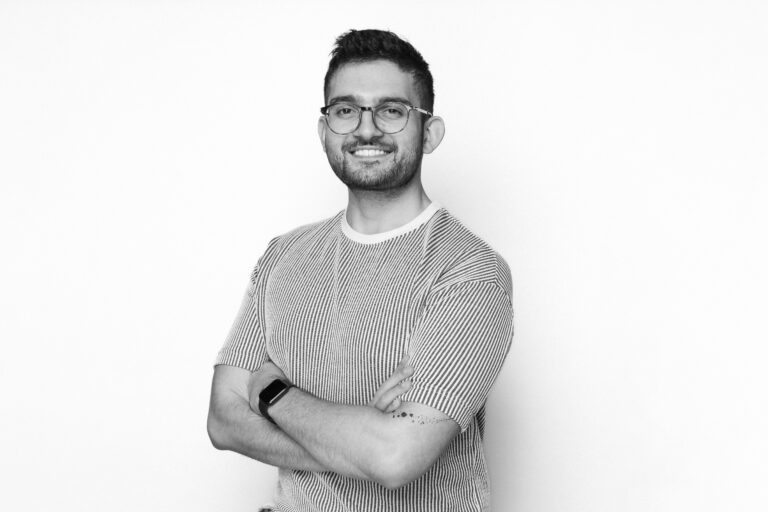 Harry Johnston
Engineering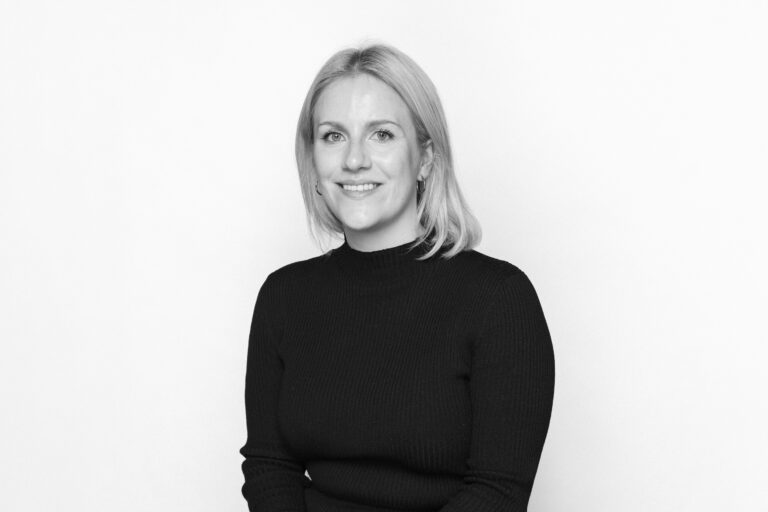 Ailis McMillan
Sales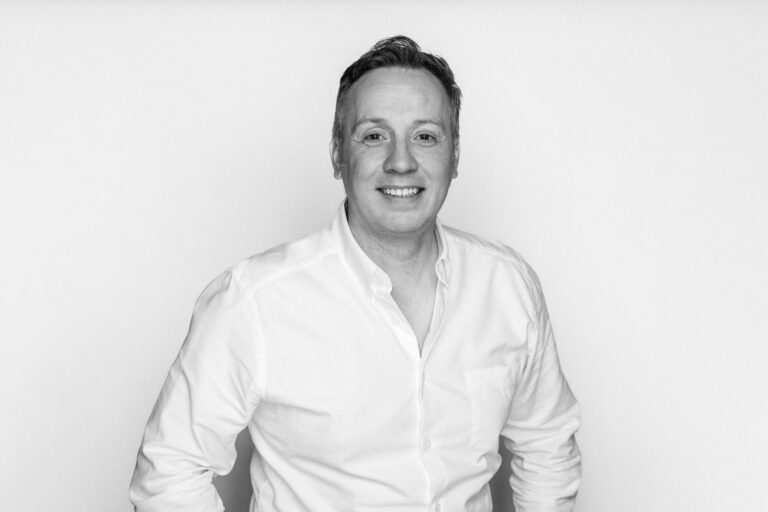 Alex Miller
CEO & Founder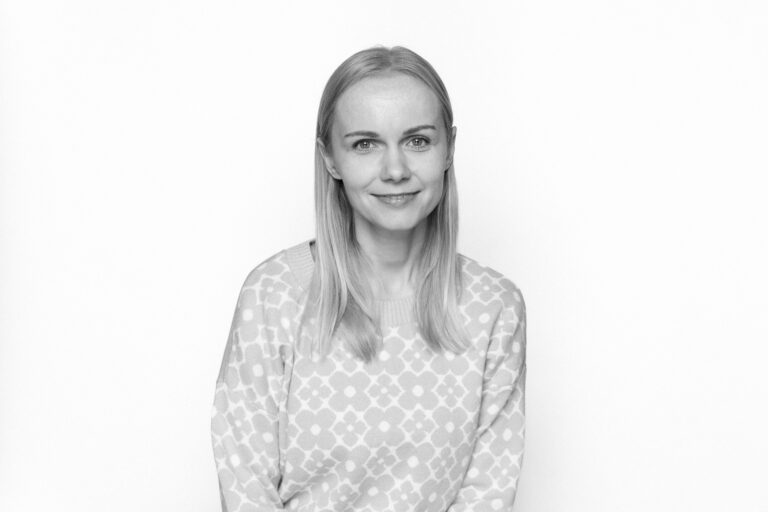 Rasa Rhodes
Engineering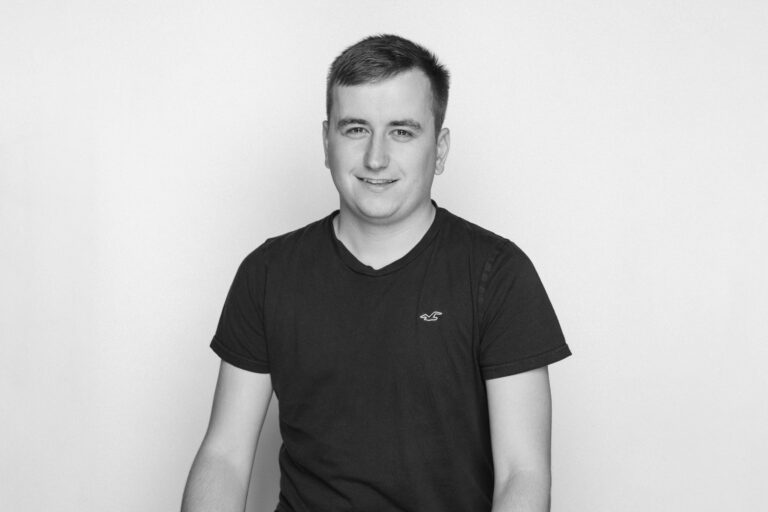 Jack Smith
Engineering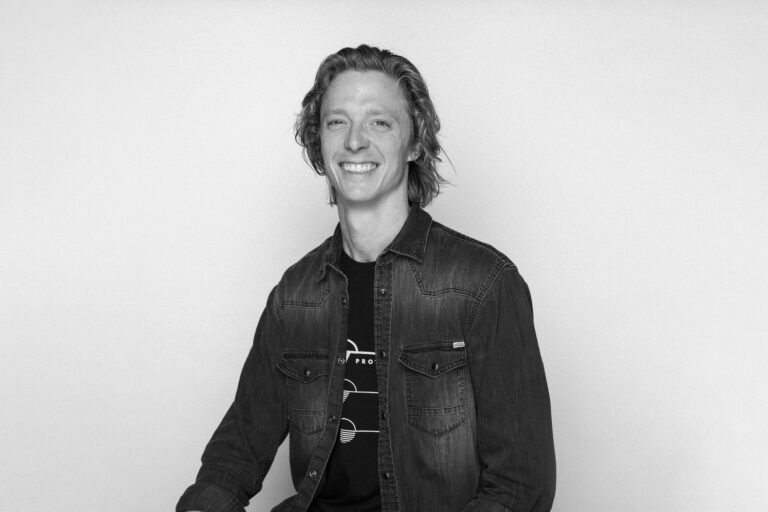 Yoann Van Nuwenborg
Product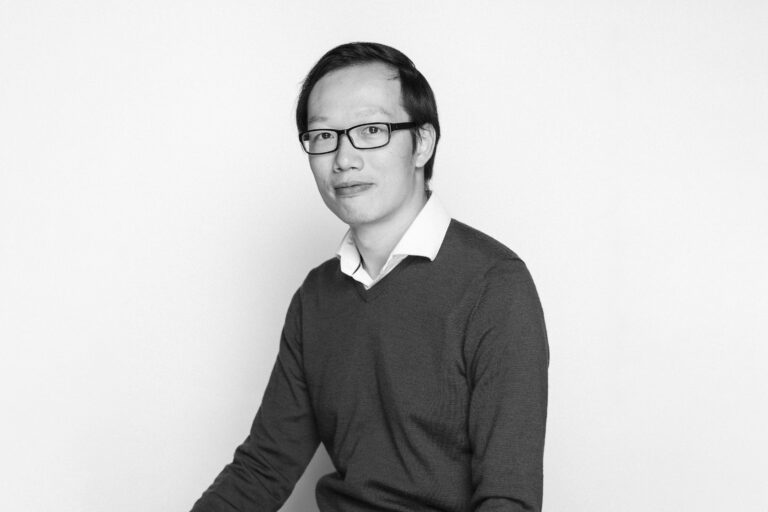 Denny Wong
Engineering
Our mission at Forestreet is to democratise the global research industry by providing unbiased insights into the world's technology markets.
We build everything from data, so we cut through marketing spend and spin.
With our AI platform, any company can now research the technology and innovation that they need to stay competitive.
Forestreet is a B Corp. Our approach is always ethical and independent. We are committed to being a net-zero business and promoting business practices that respect our environment.
Having completed our Series B funding round earlier this year, we are investing in our product and making the market aware of a radical new alternative to traditional research. We have a 'Blue-Chip' leadership team and we are looking for people who want to grow and develop with the company.

Curious
Open-minded inquiry is at the heart of our mission. In all our work, we believe in continually asking questions, seeking out innovation and searching for better ways of doing things.

Helpful
It takes creativity and expertise from people in every part of the company to fulfil our mission. We are at our best when we work together and support each other.

Responsible
We deliver with integrity. We are building a company that is socially, environmentally and ethically responsible.

Remarkable
We aim to set the standard in everything we do. The pursuit of excellence takes different forms, storytelling, innovation, engagement. In every context, we strive to deliver the very best.
9 day fortnightWhen work is on track colleagues are encouraged to take every other Friday off (as paid leave) in order to support a better work life balance
Private health care
25 days holiday + bank holidays
Hybrid work patternThree days per week in the office (two days is negotiable)
13th-month bonusDouble salary one month each year if the business meets its targets
Equity participationEmployees become eligible for the staff equity pool after one year of service
Pension contribution
B-Corp certifiedWe are B-Corp certified and provide great tools for work, a good environment, we do things the right way for our employees, clients and the wider world
Are you ready to join a team that values innovation, creativity, and collaboration?
We're looking for talented individuals who are passionate about making a difference and want to be part of a dynamic and exciting company culture.
Apply now and let's create the next great together!
See how Forestreet can help your business deeply understand the market, find innovative vendors and supercharge your market intelligence processes.