Five years ago, our founders noticed market intelligence wasn't working. They wanted better for businesses than poor-quality Wiki-style databases, opinion-led analyst reports or labour-intensive Google searches.
They saw the solution in AI.
Honed and shaped by feedback from industry leaders, Forestreet have brought this vision into reality.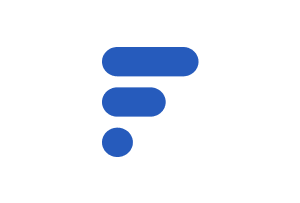 Our mission is to democratise market and innovation discovery. We want companies to be able to take control of their own research and become a category expert in minutes. Our data-driven approach sidesteps marketing spend and spin, and empowers businesses to generate insights that matter to them. The current expensive and biased research model has remained static for decades. We think things need shaking up. Our company values are to be curious, helpful, independent, responsible and remarkable. We place these at the centre of everything we do at Forestreet. 
We are committed to ensuring our approach is always ethical and accessible to businesses of all sizes. We want to do things the right way for our employees, customers, communities and planet. And we are taking serious steps to ensure we live up to these ideals. We are committed to being a net-zero business and are proud to be a certified B Corp.
Being a certified B Corp means we have been verified by B Labs to meet the highest standards of social and environmental performance, transparency and accountability. And we have pledged to maintain these high standards, now and in the future.
Ousama Abaidia
Sales
Zerina Alabaster
HR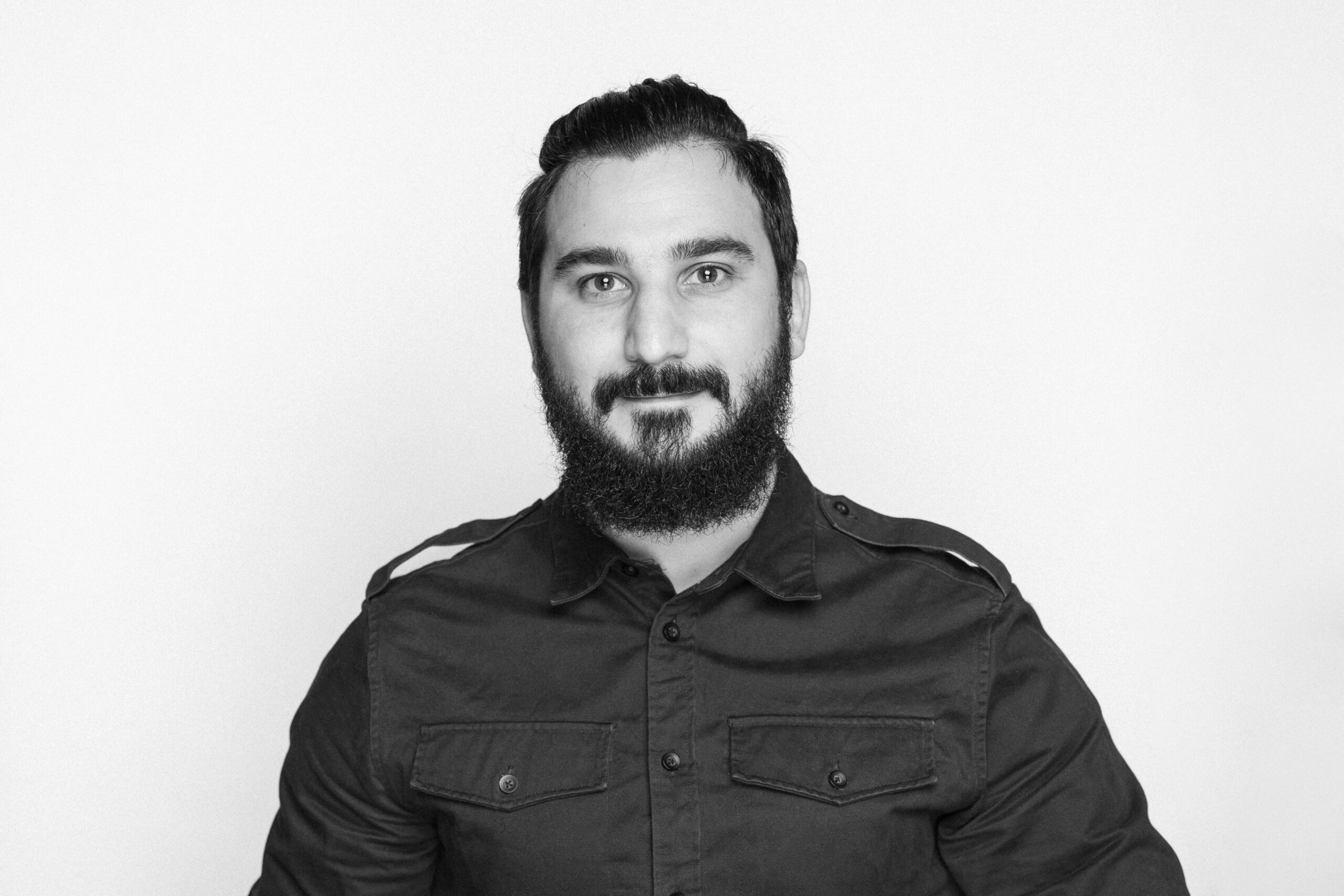 George Apetrei
Engineering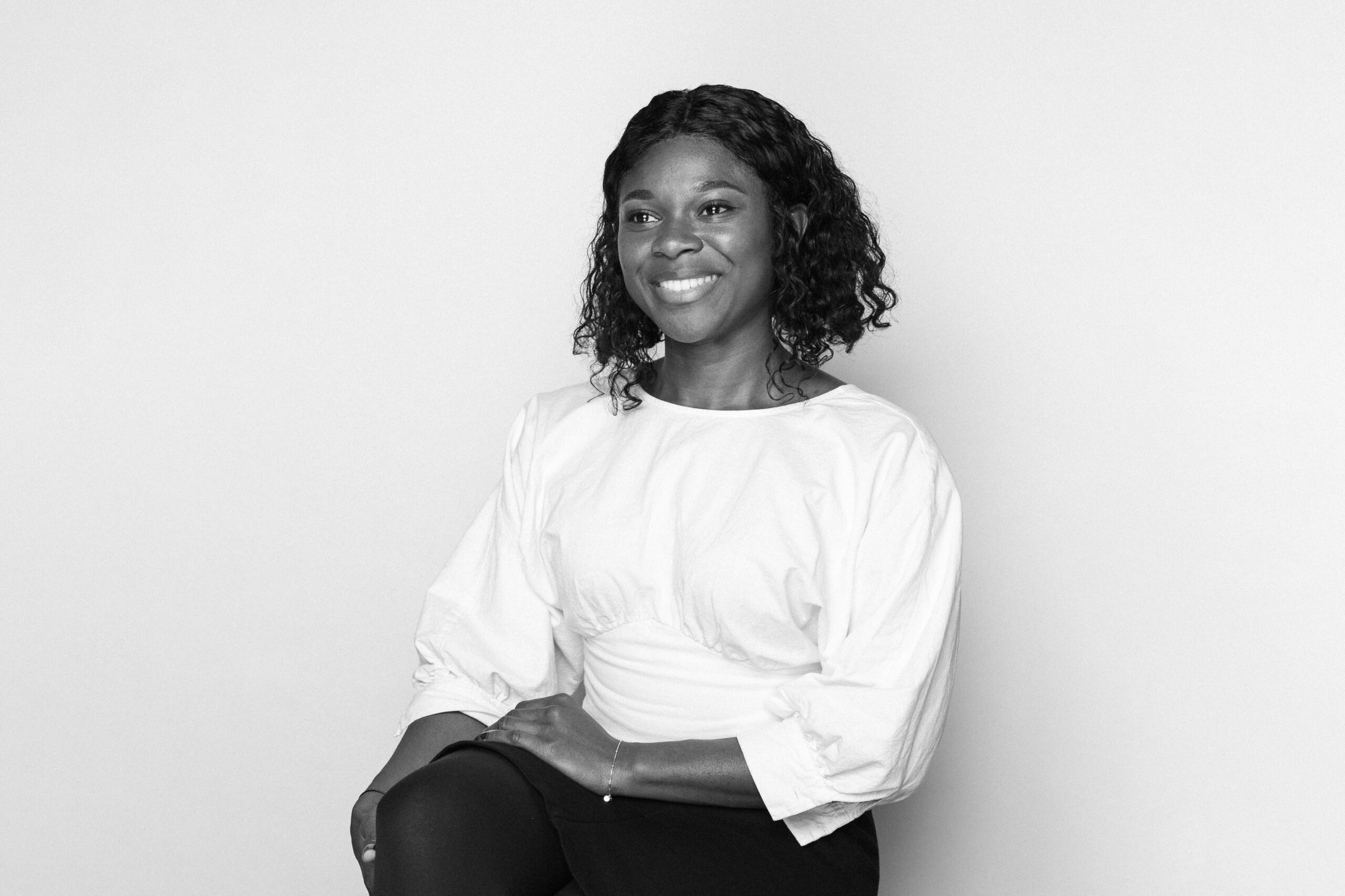 Lilly Assigbetse
Marketing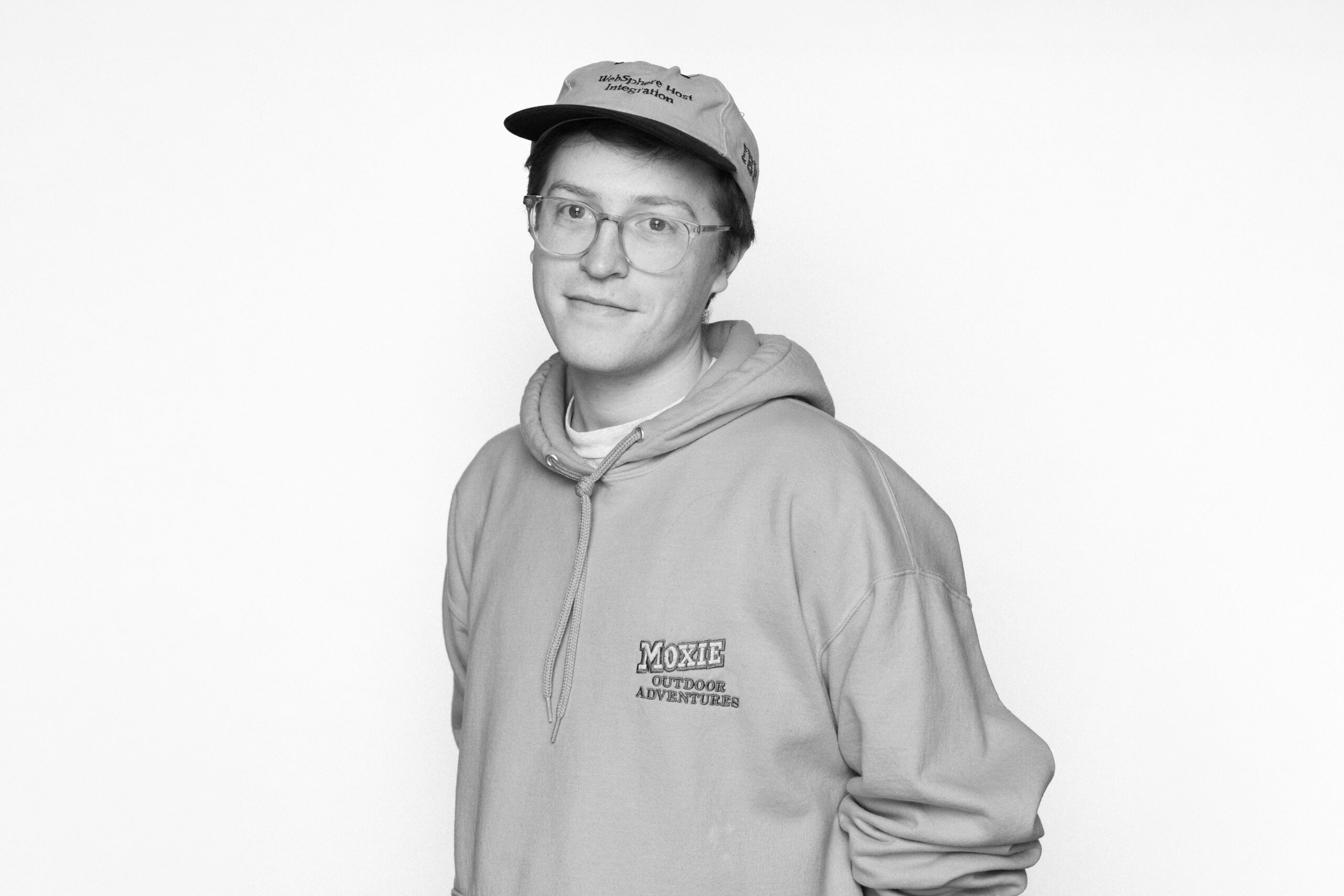 Ted Bennett
Engineering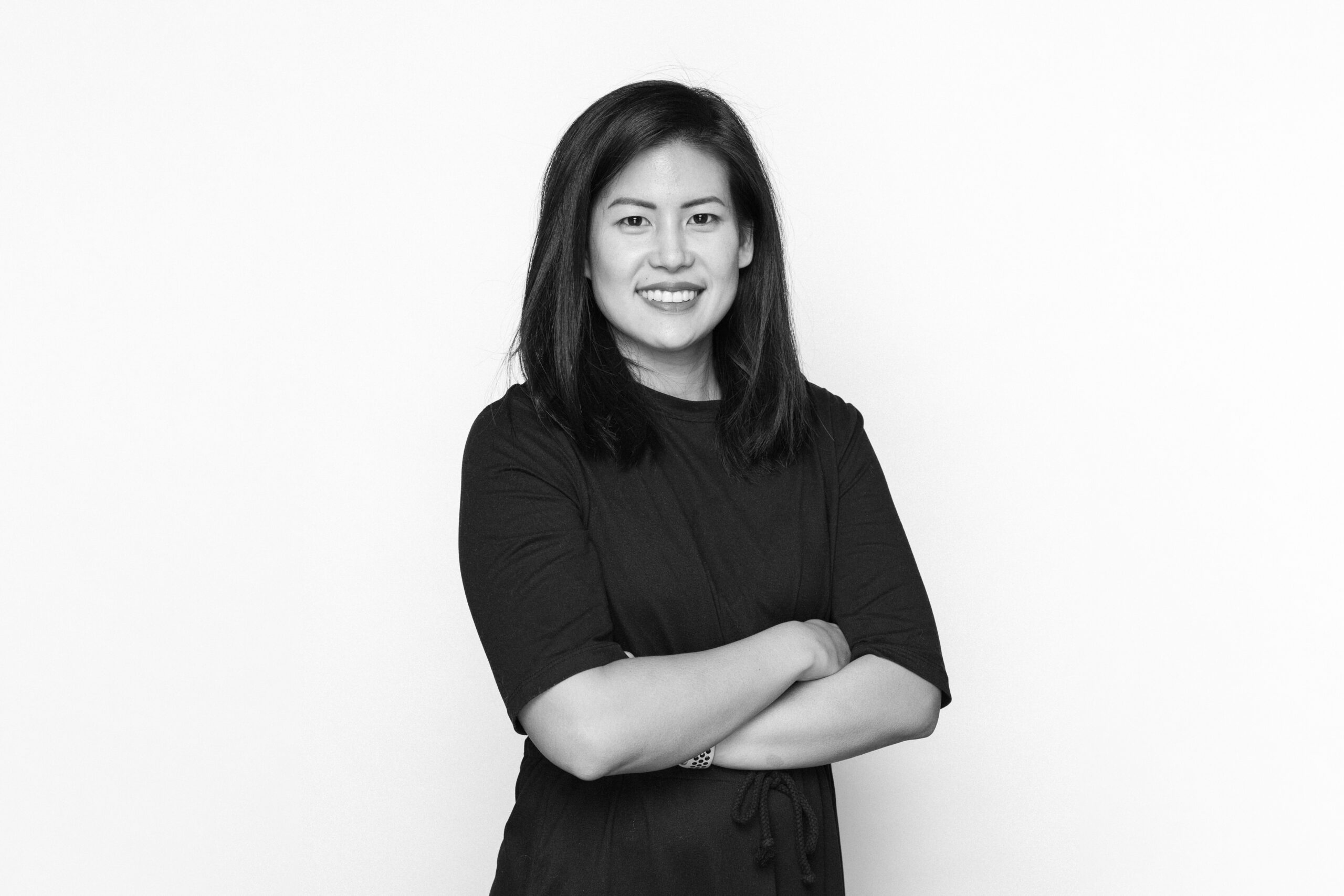 Nok Bouquet
Finance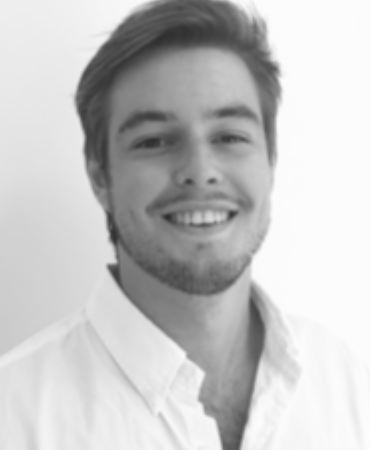 George Bowes
Sales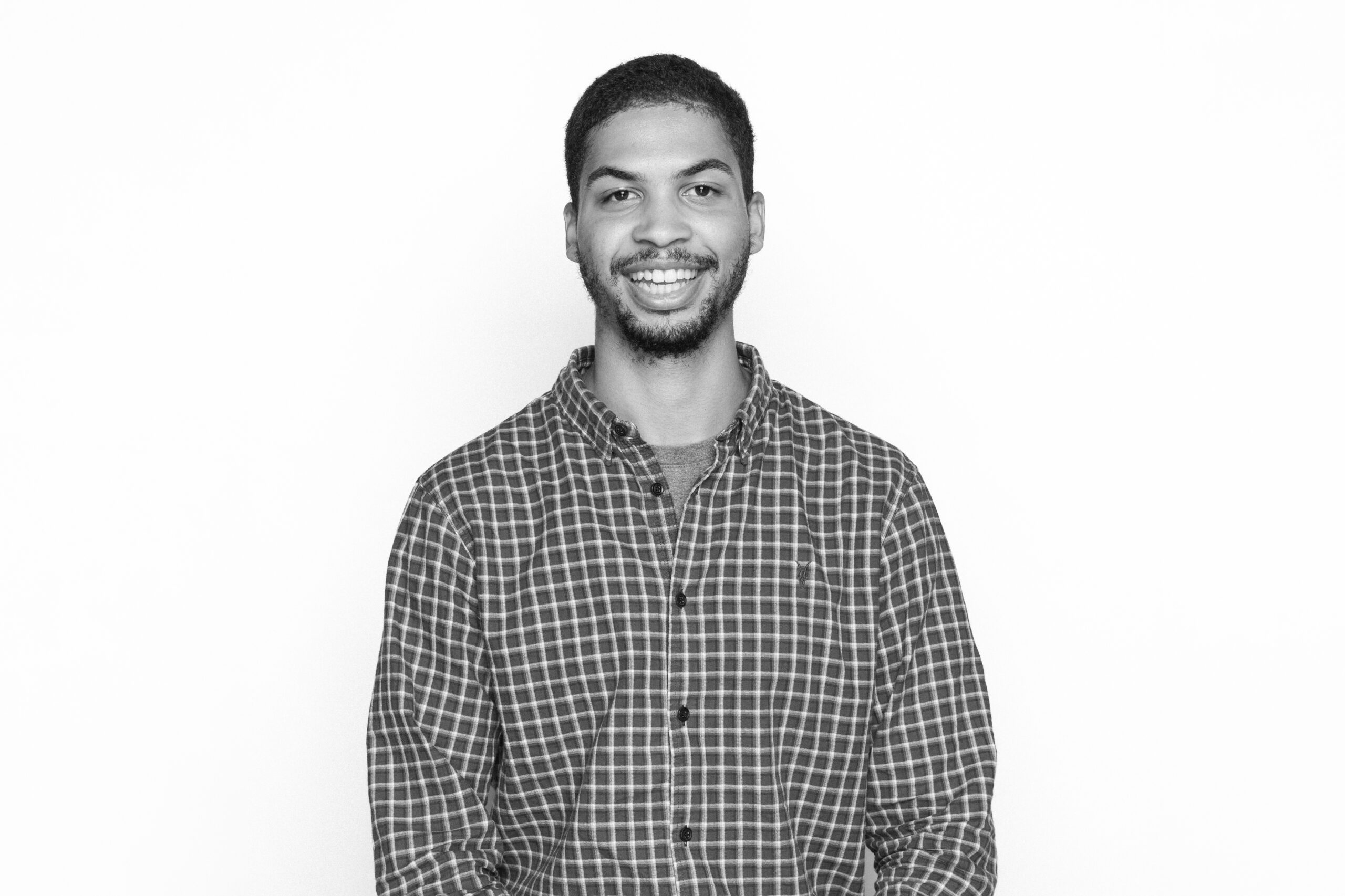 Zac Bray
Sales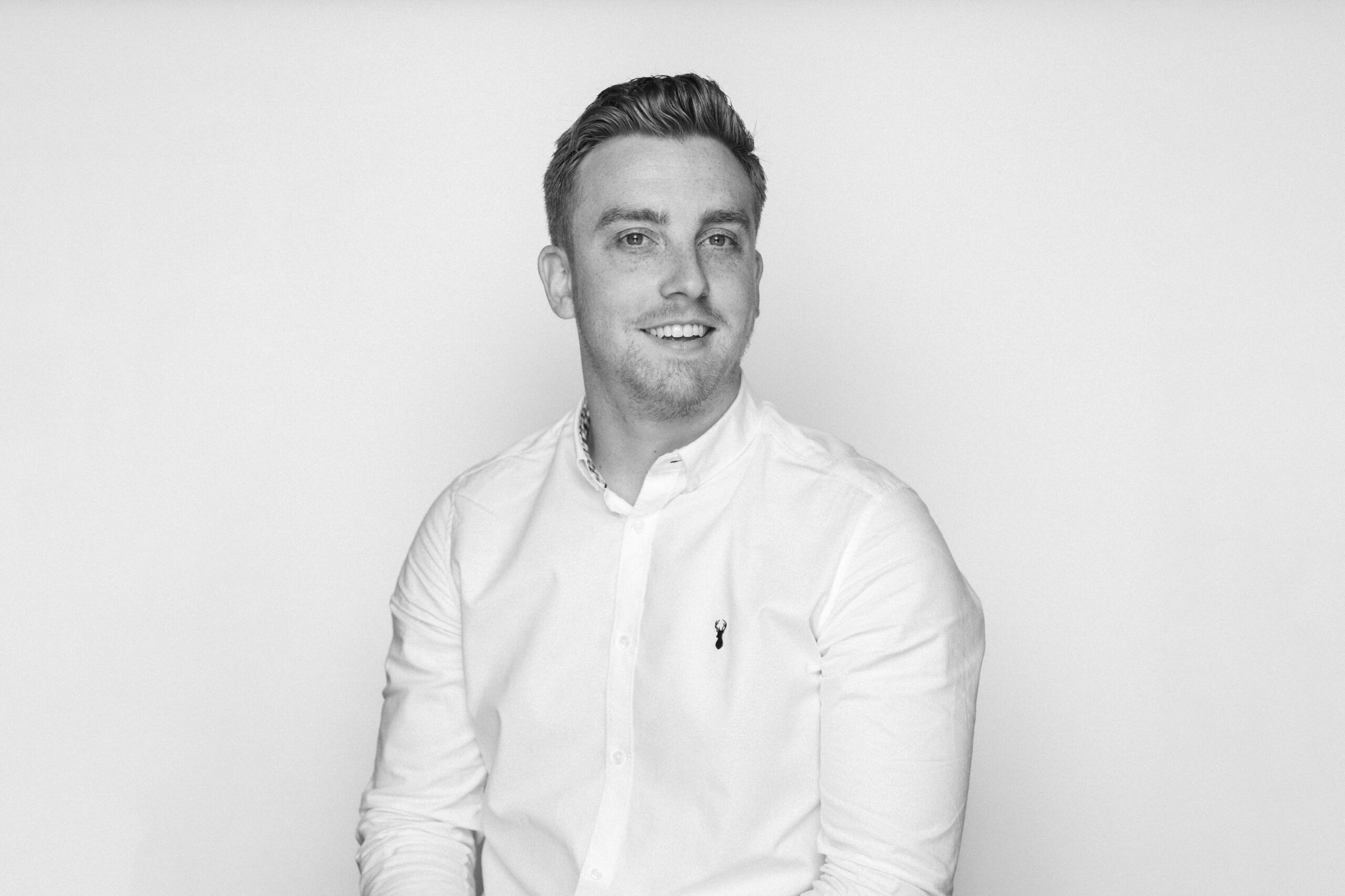 Ryan Brown
Sales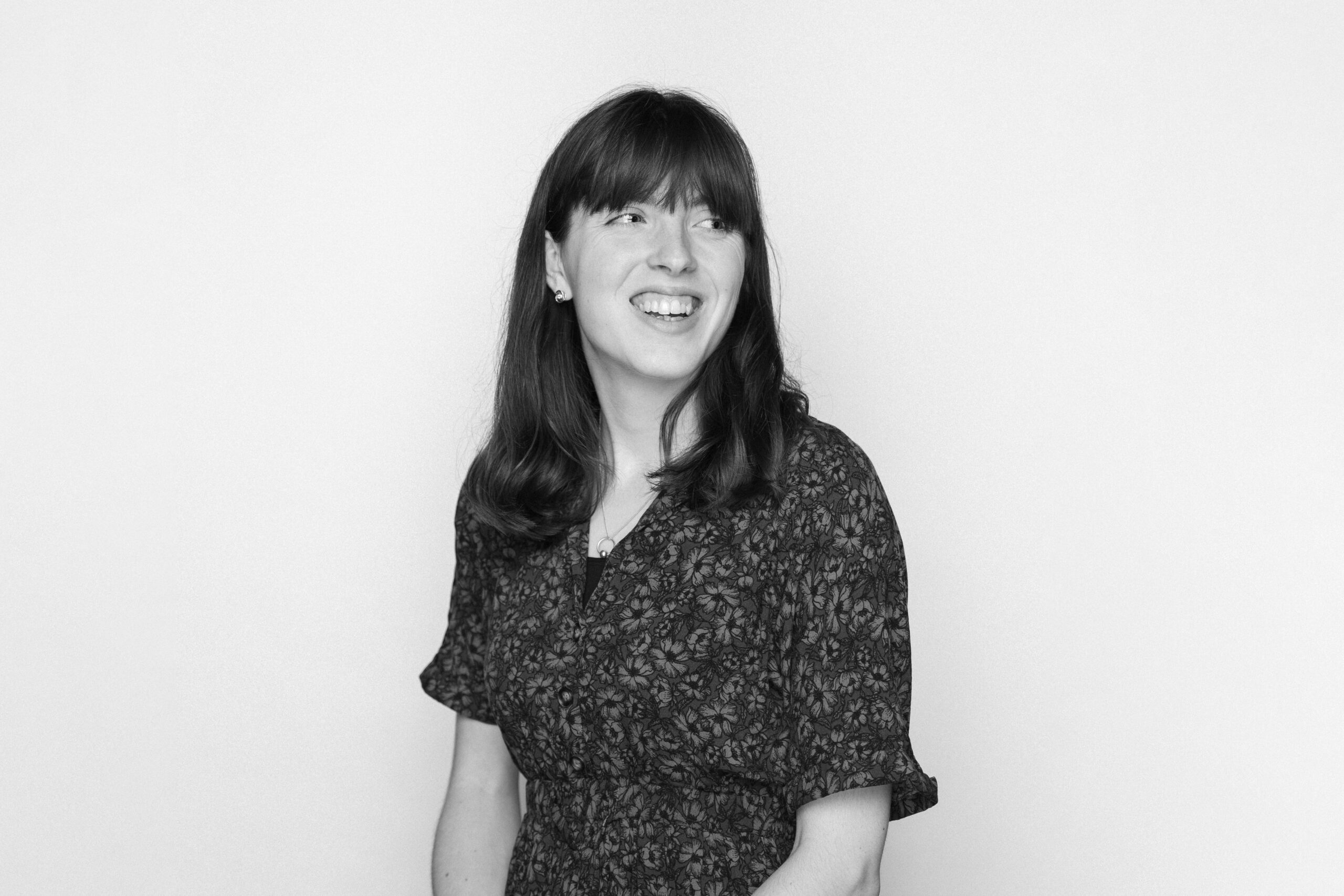 Elinor Clark
Marketing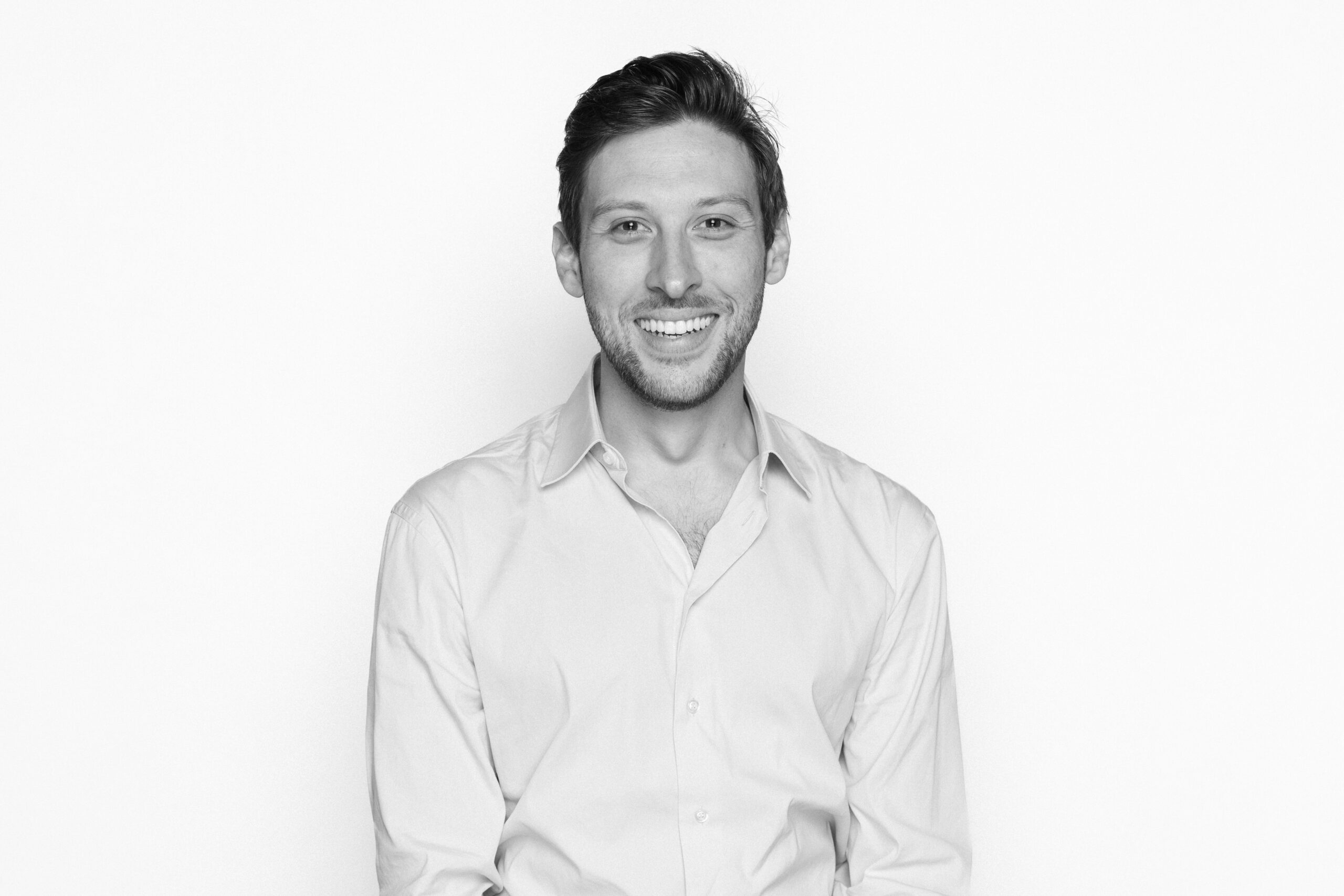 James Crowson
Engineering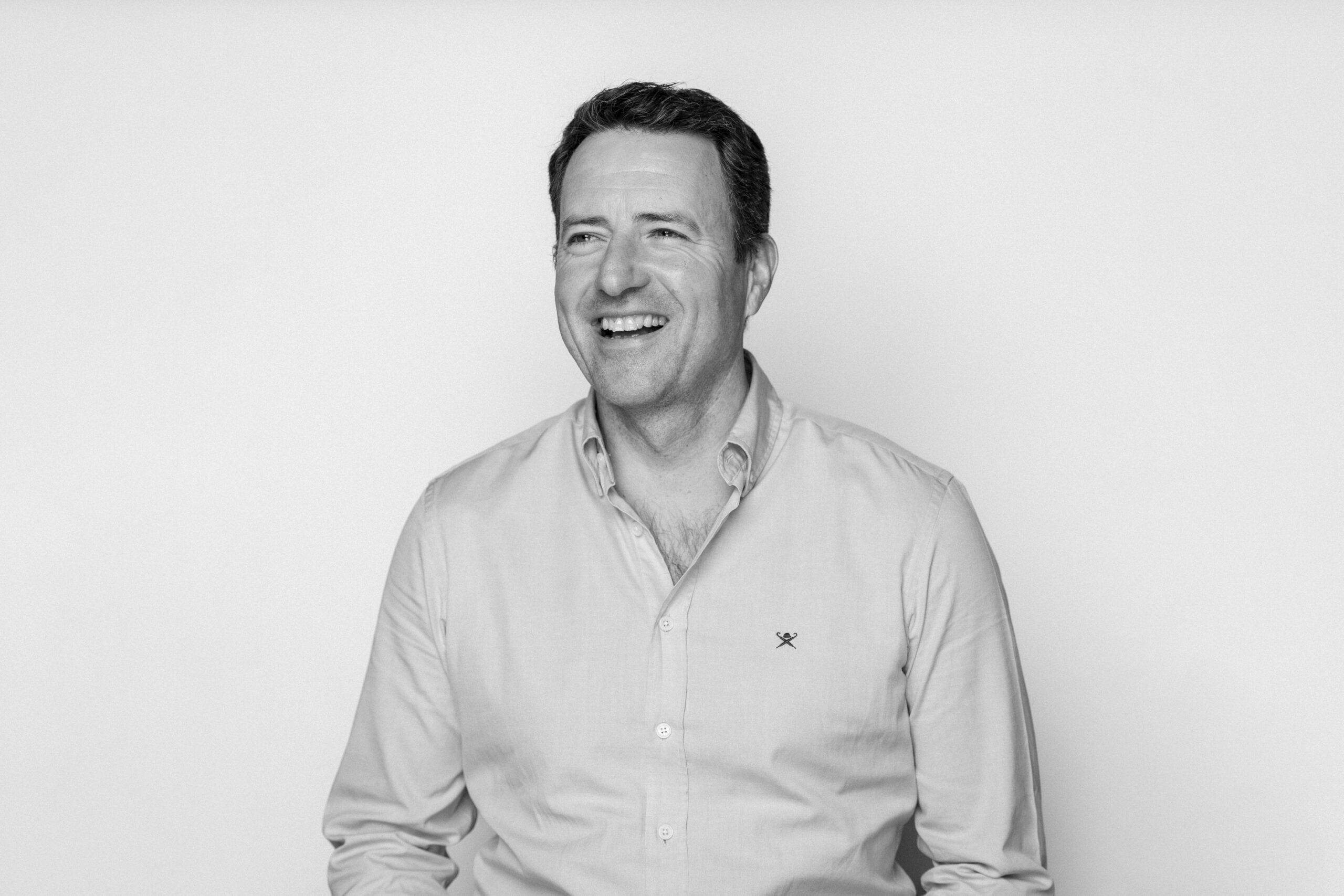 David Doyle
CEO & Founder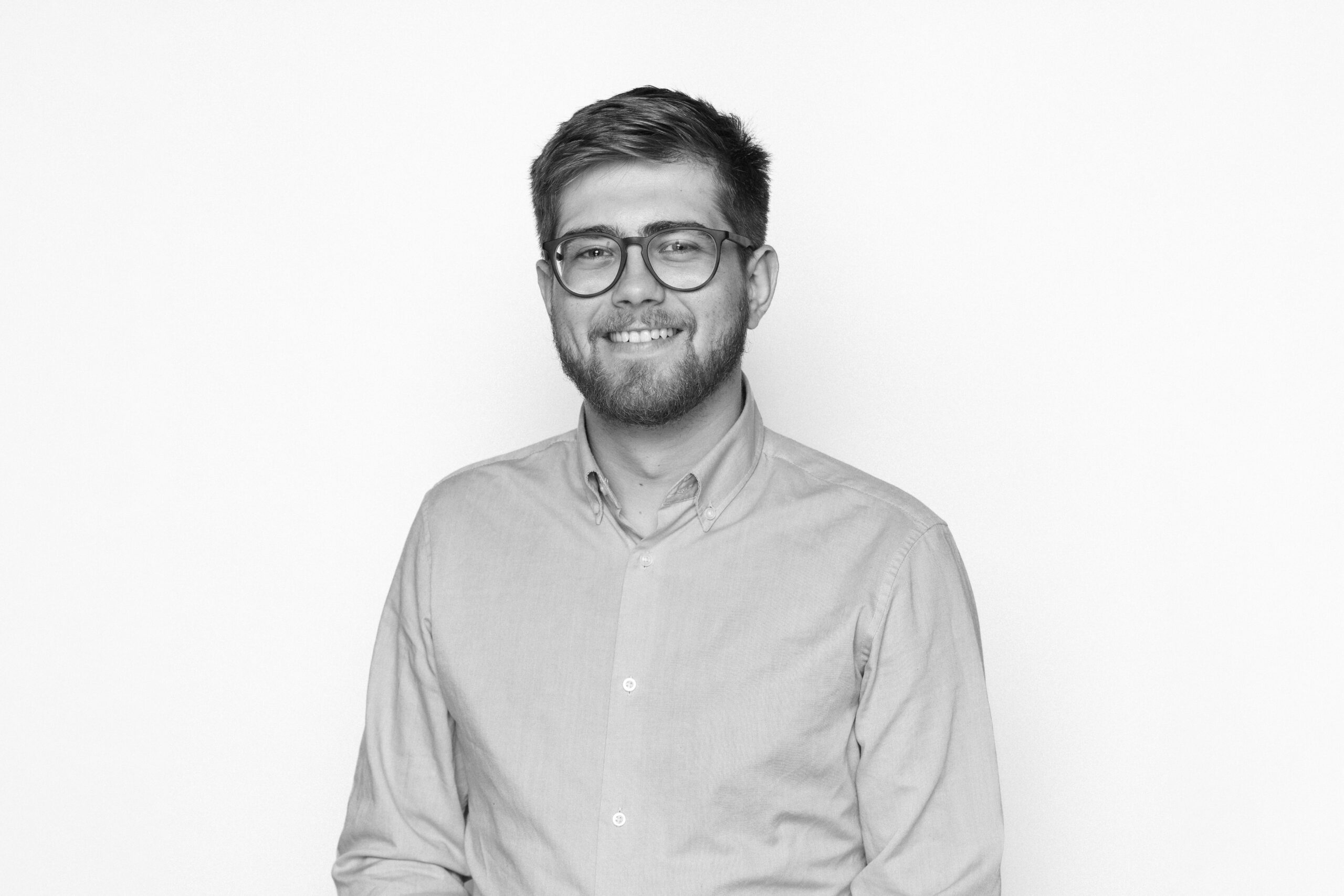 Ben Dunkley
Engineering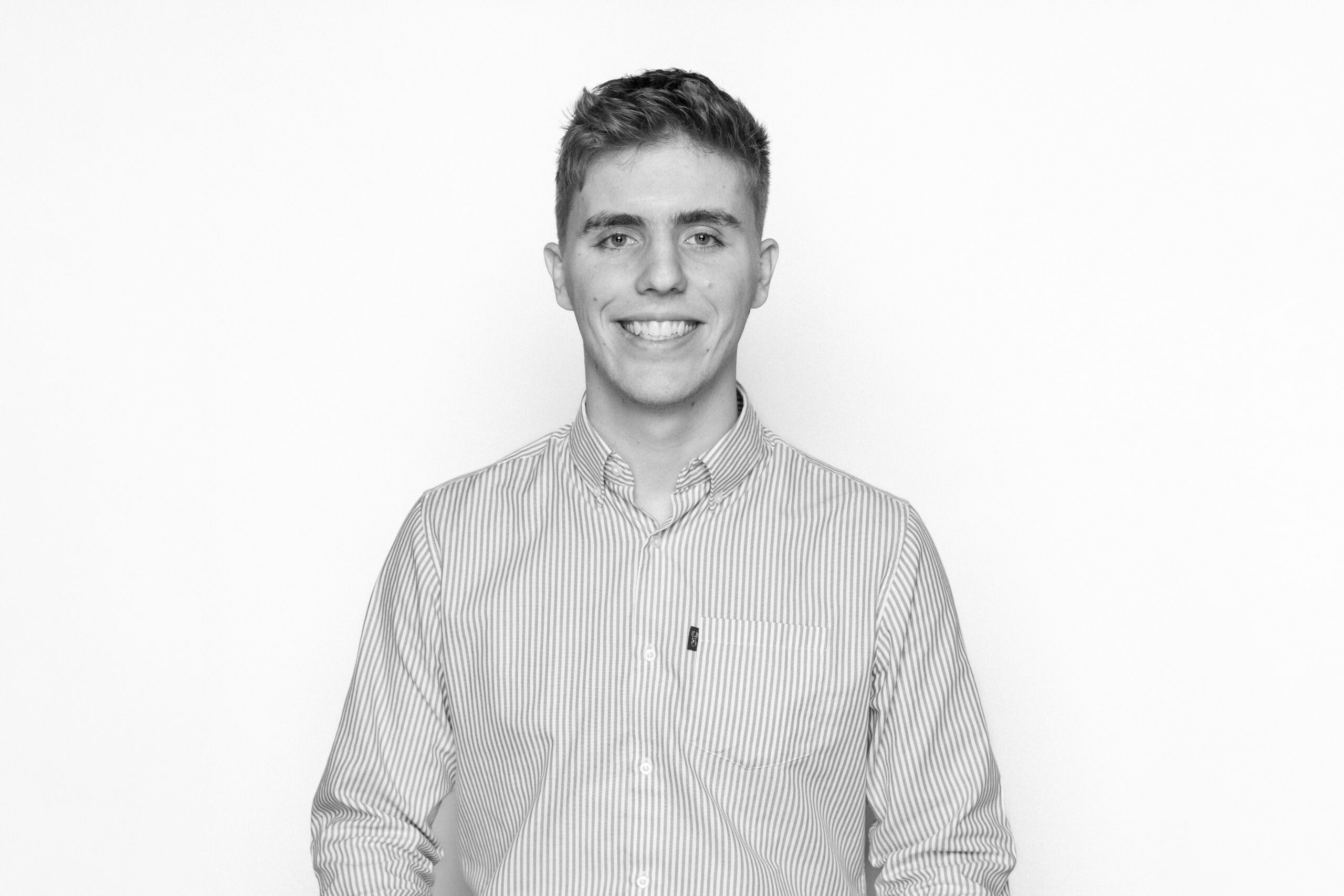 Ed Fry
Engineering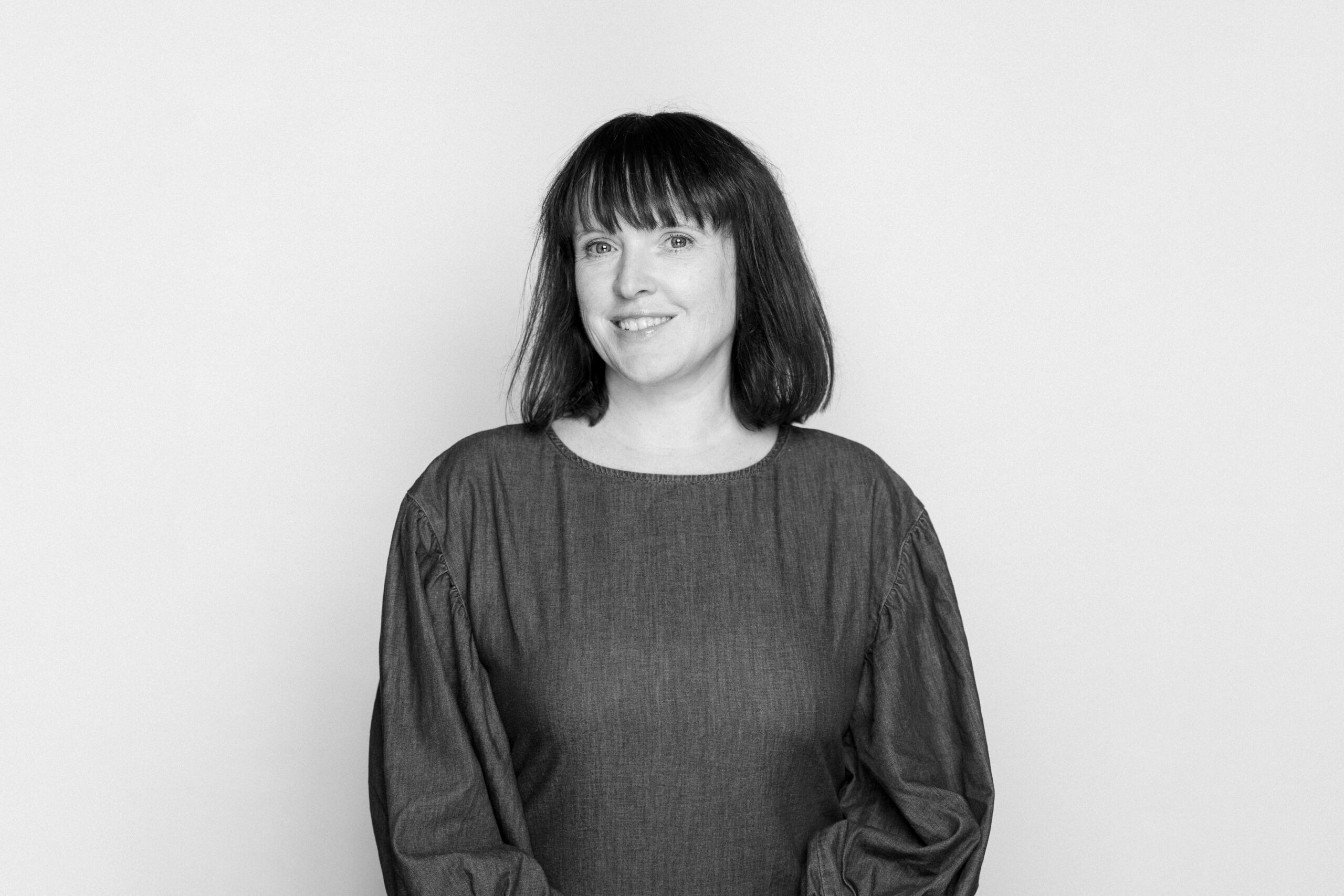 Marcella Golan
Sales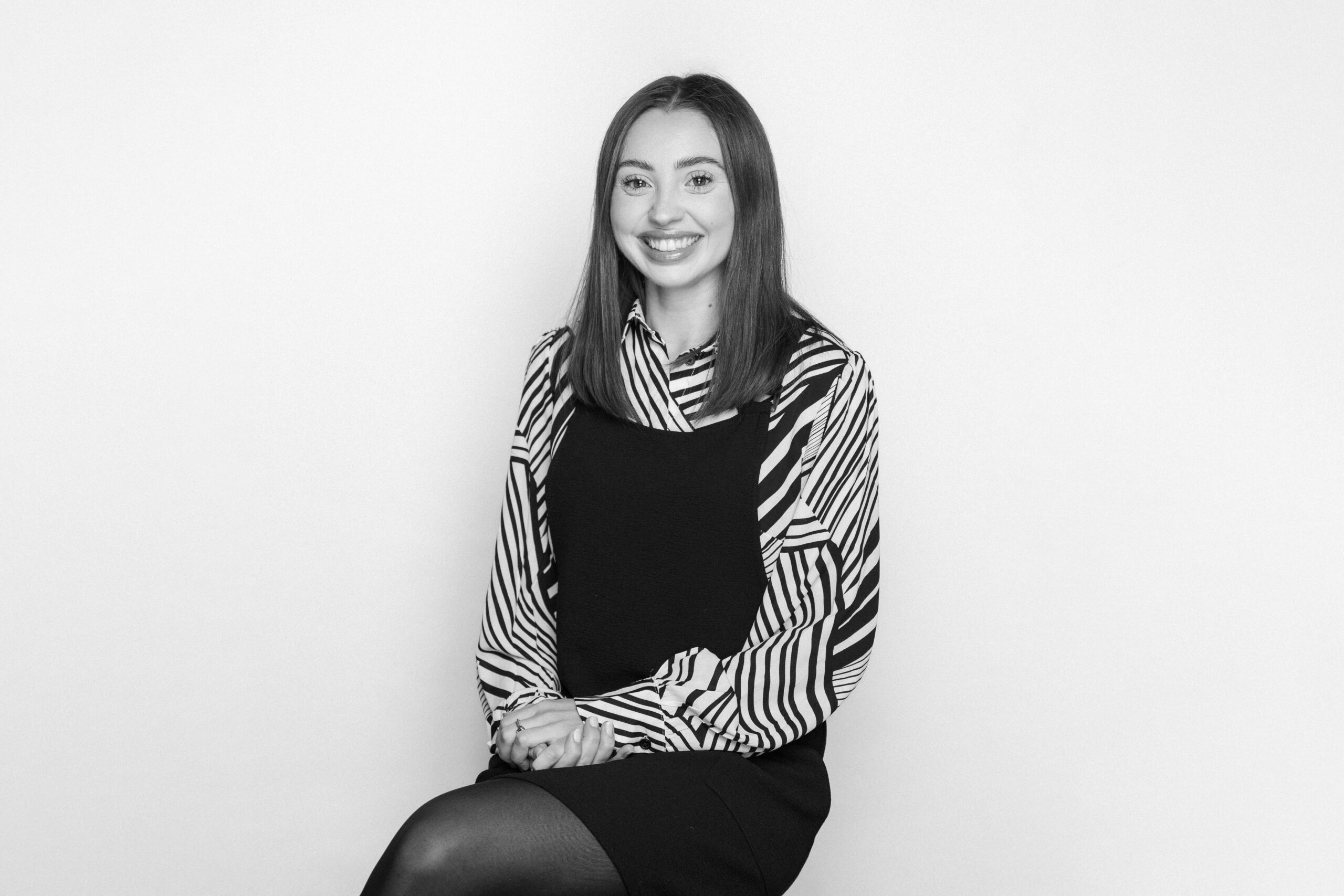 Sophie Hathaway
Engineering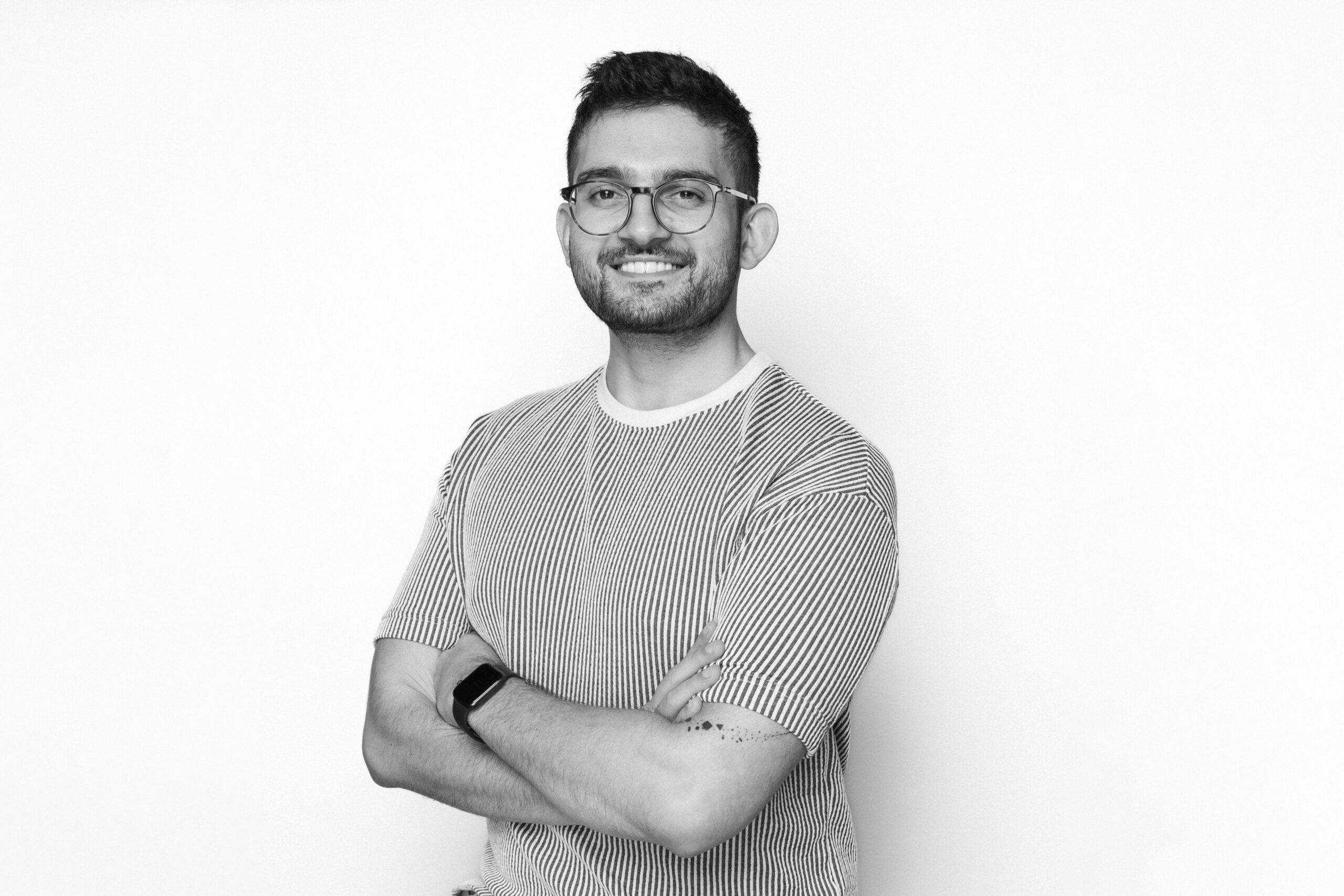 Harry Johnston
Engineering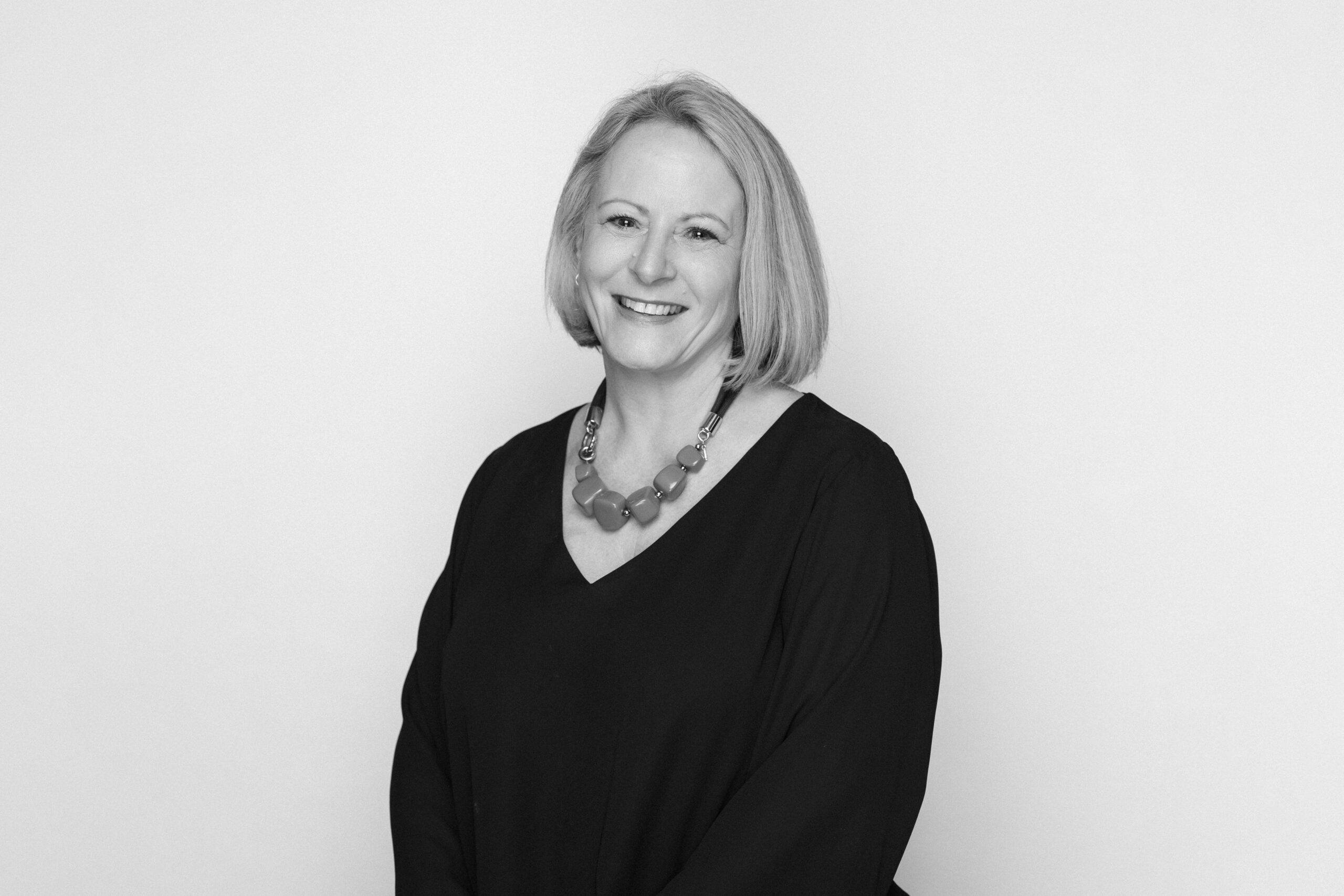 Nicky Keyworth
Sales & Marketing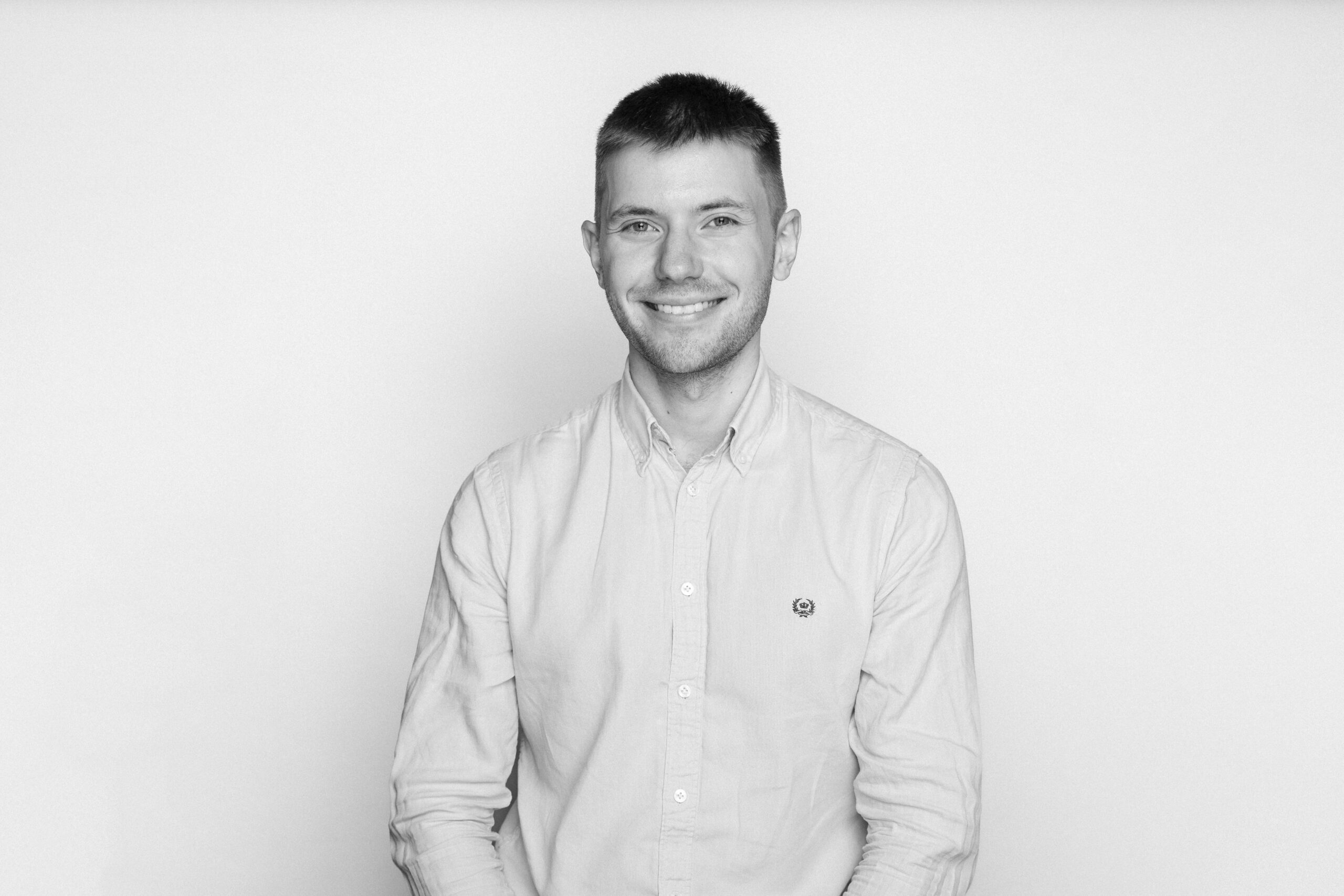 Alexander Kuhn-Regnier
Engineering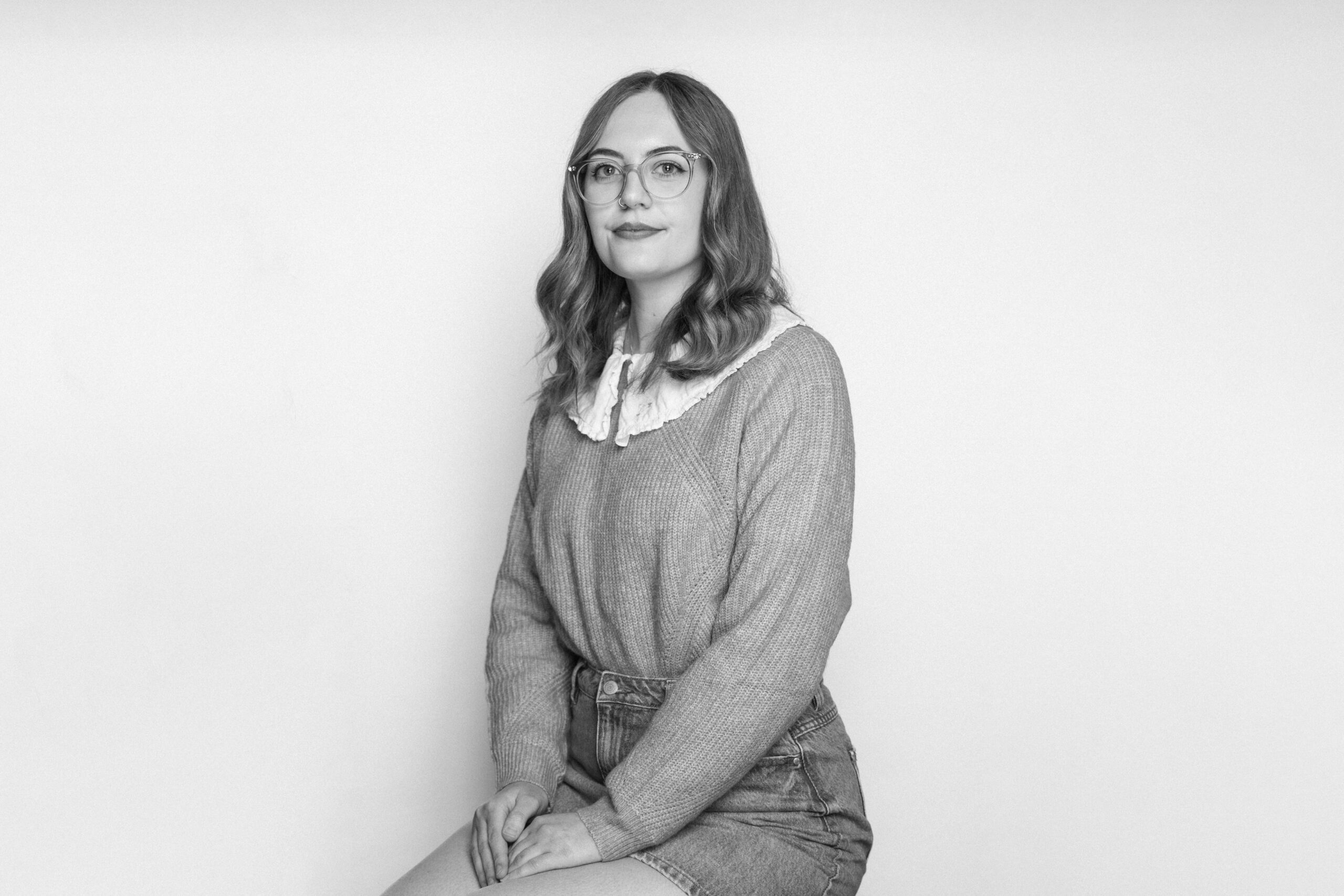 Jess Martin
Engineering
Ailis McMillan
Sales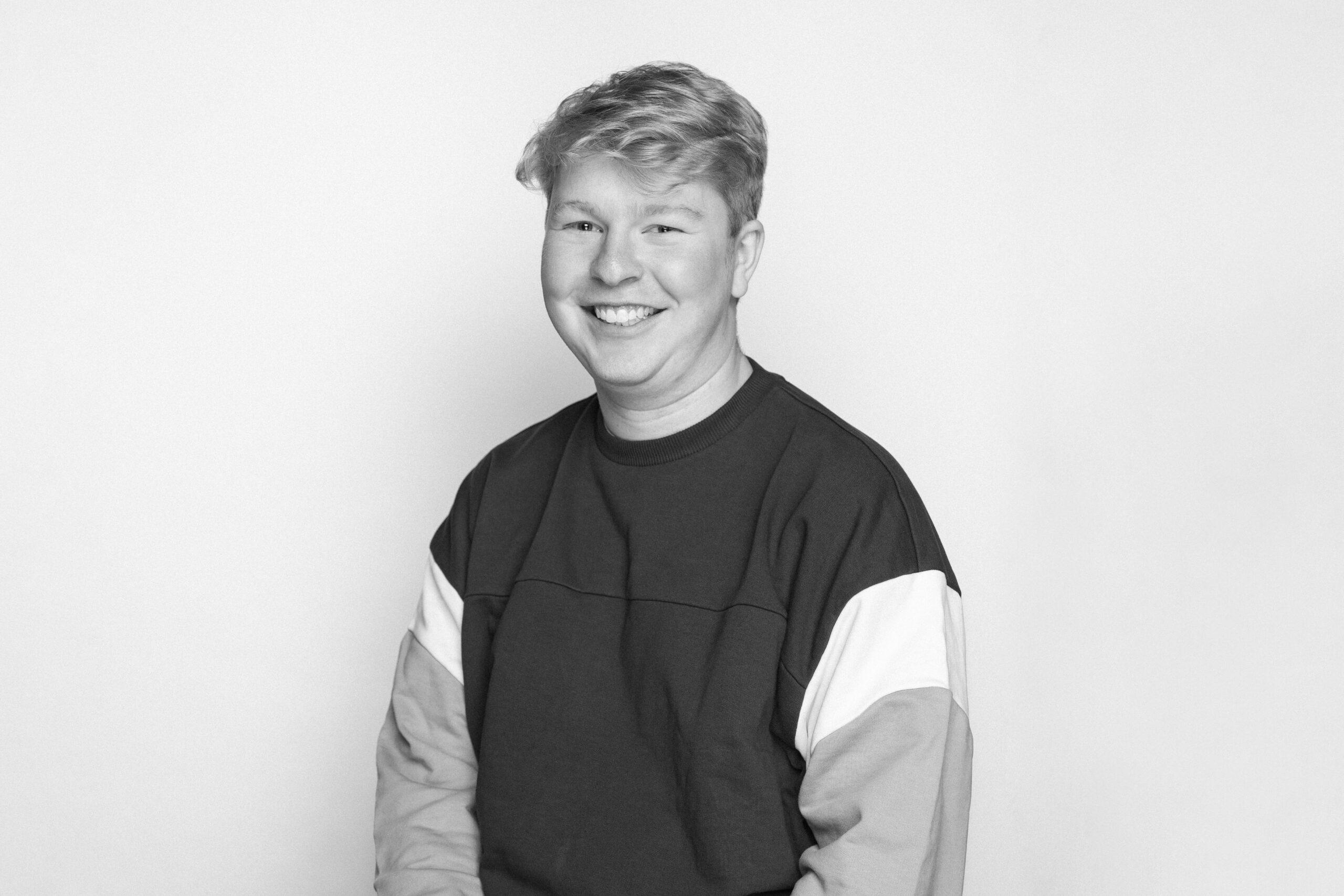 Oli Metcalfe
Engineering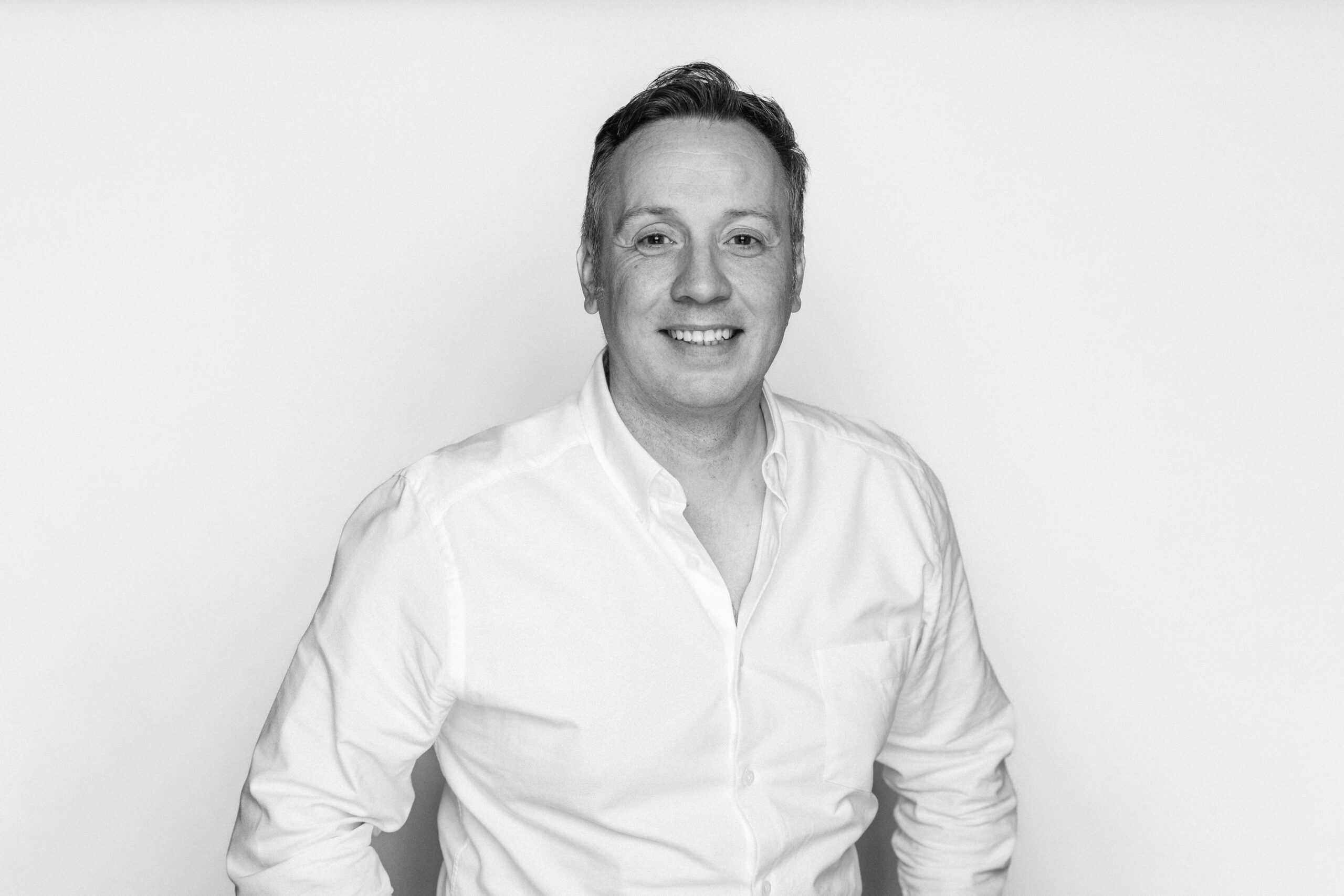 Alex Miller
CEO & Founder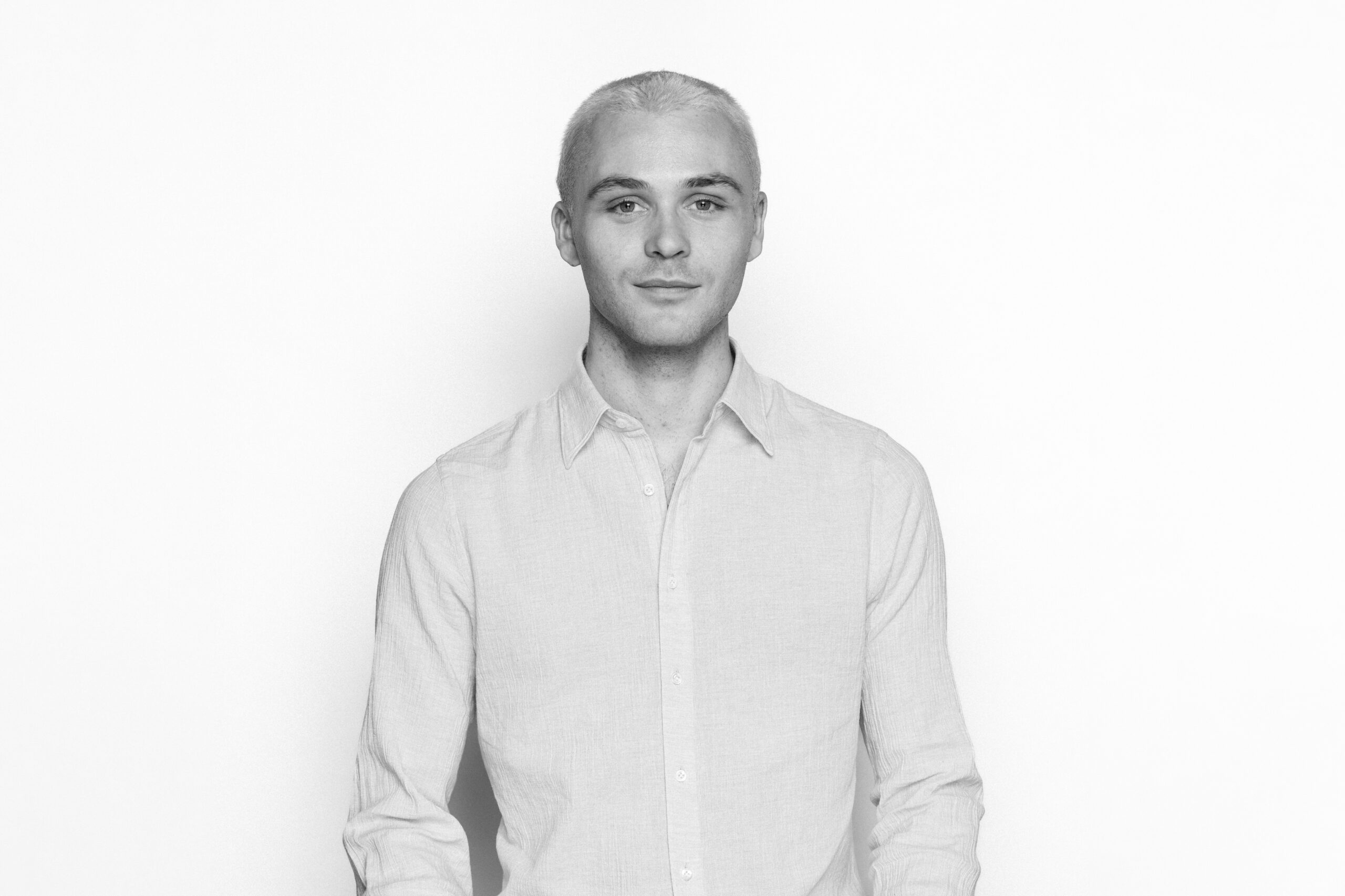 Freddie Postlethwaite
Sales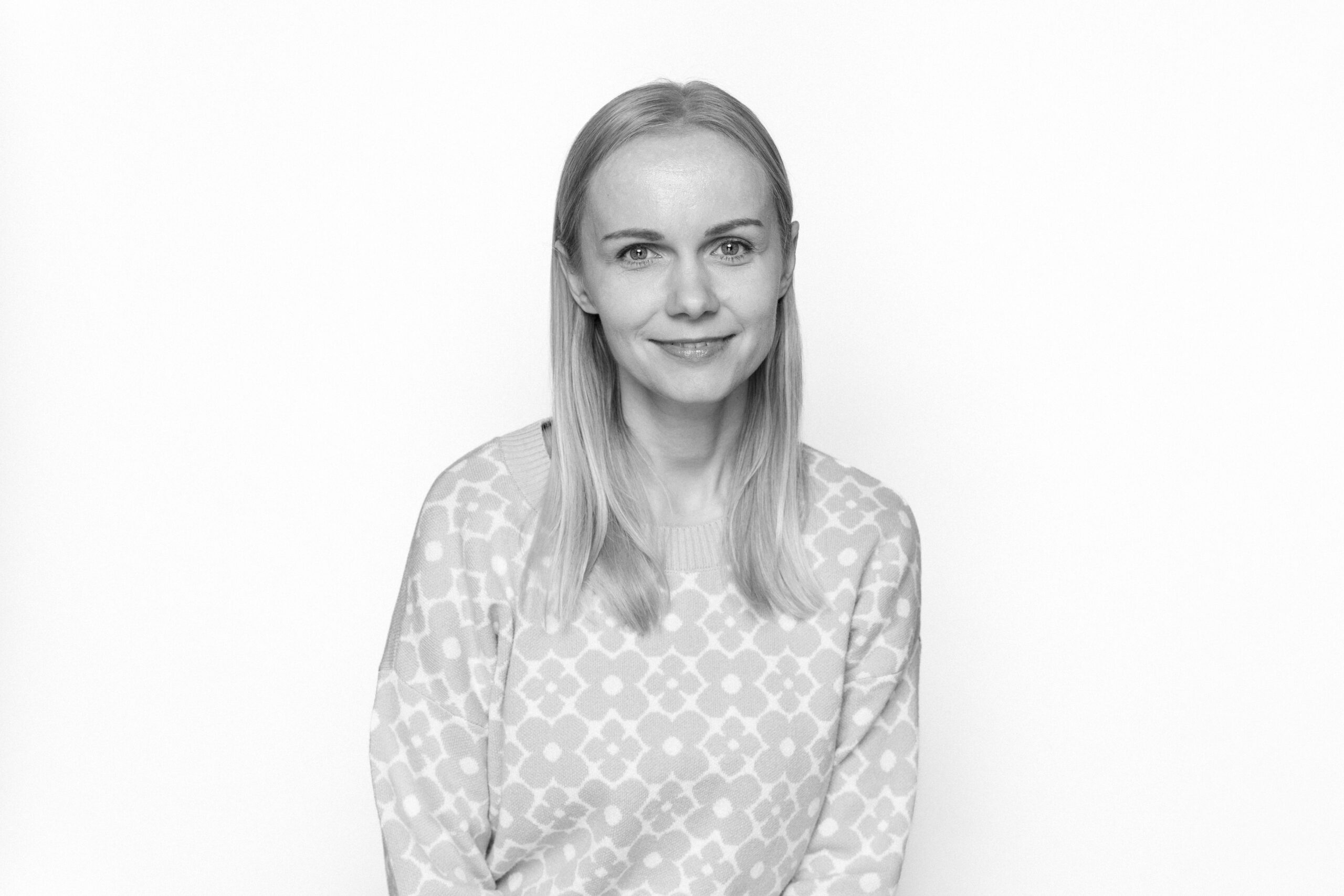 Rasa Rhodes
Engineering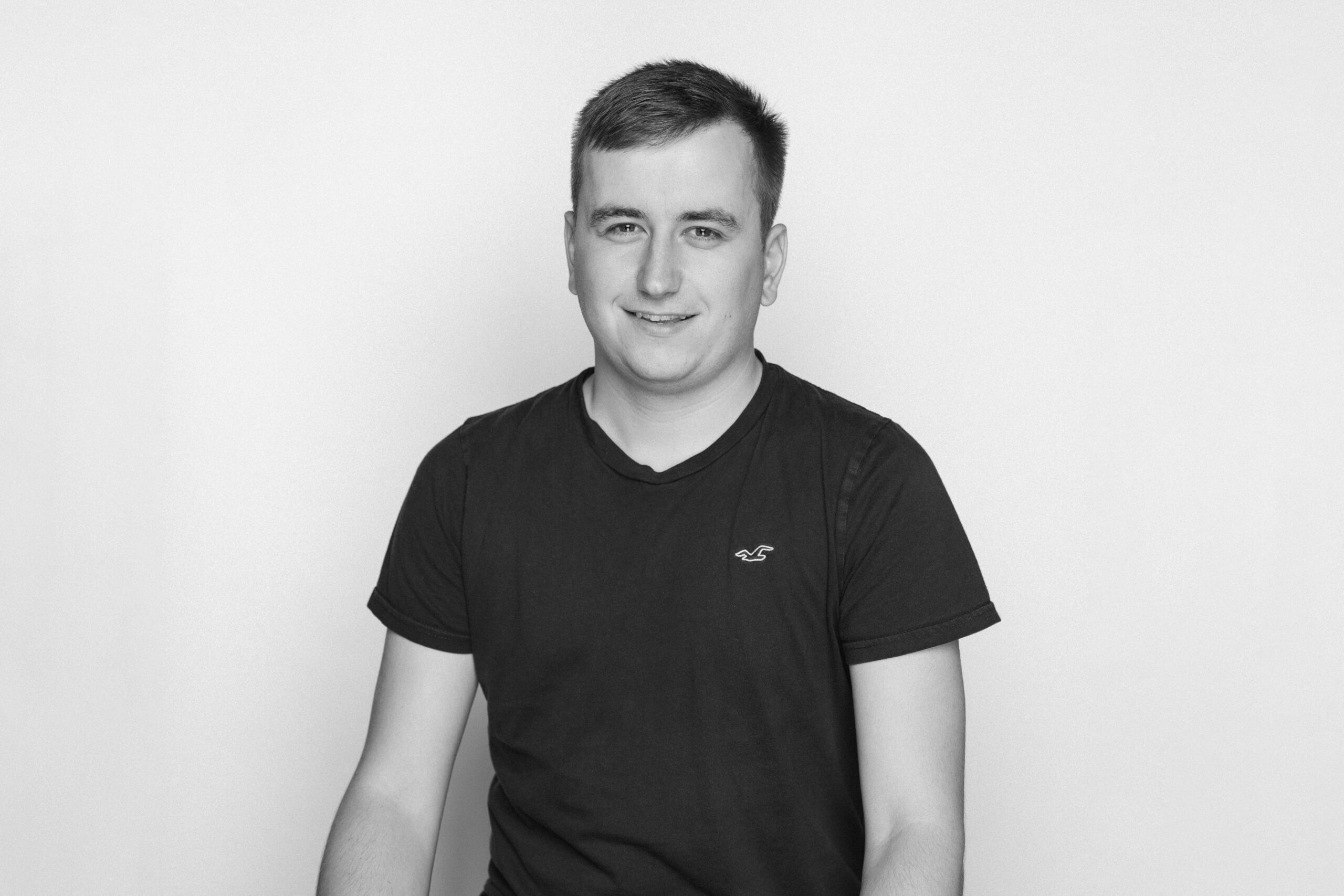 Jack Smith
Engineering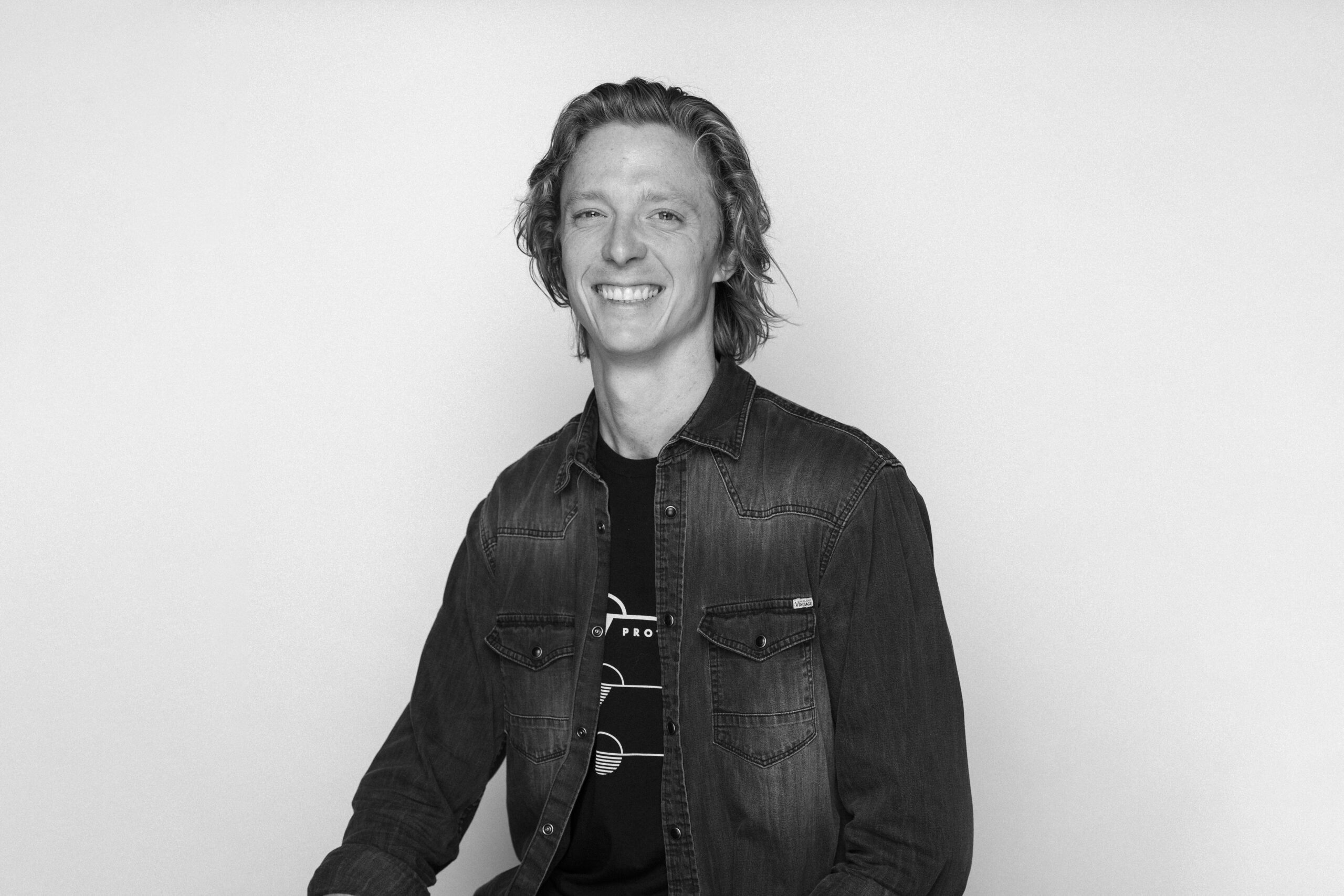 Yoann Van Nuwenborg
Product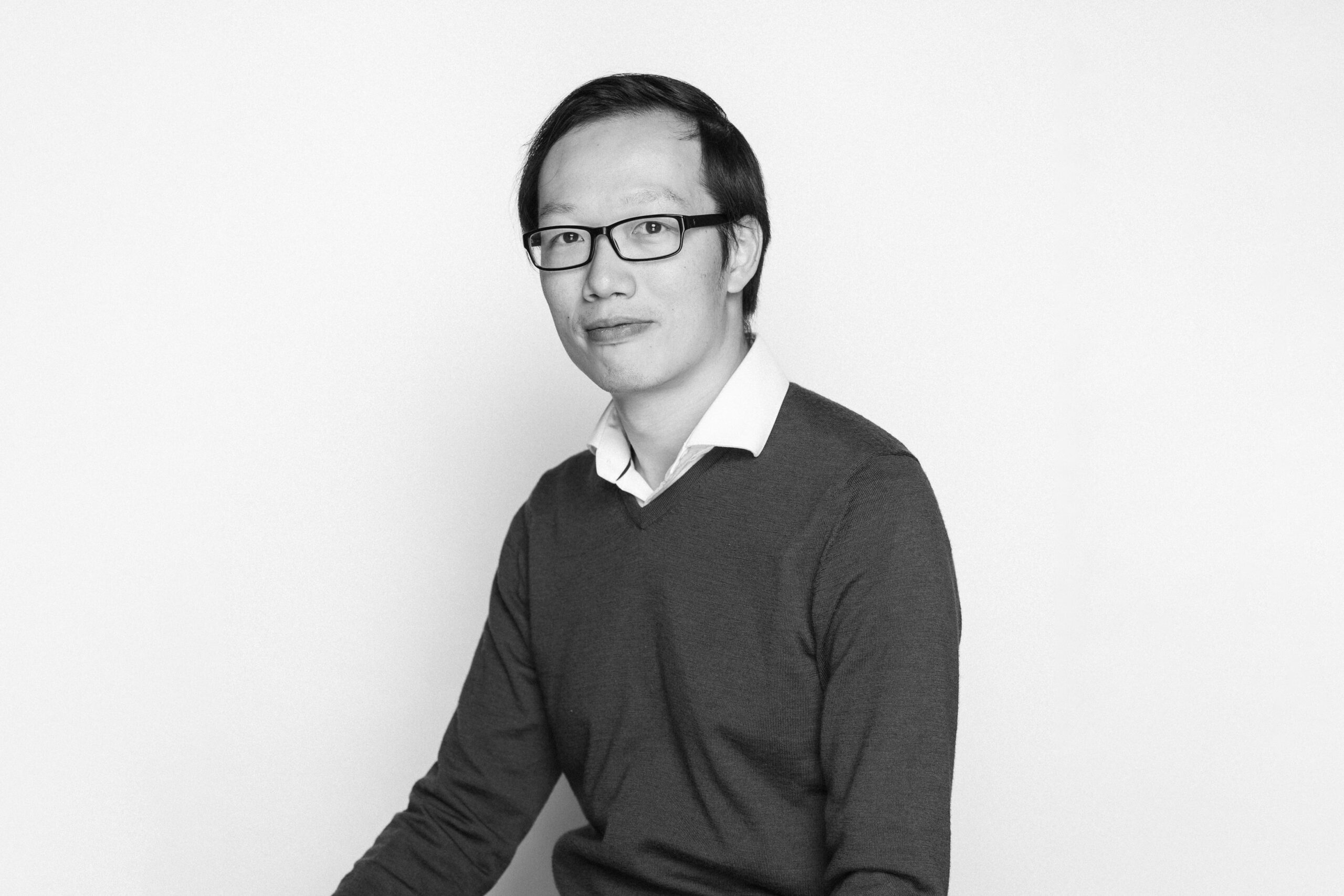 Denny Wong
Engineering