If you've forgotten your password, don\'t worry, we've all been there! When you're on the sign in page, simply click the "Forgot Password" button.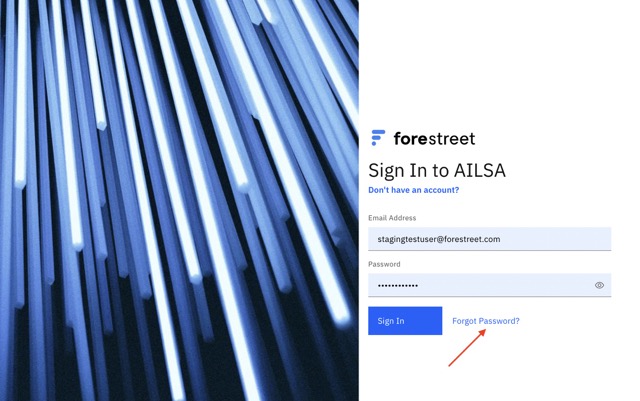 or click here and you'll be taken to a new page to reset your password.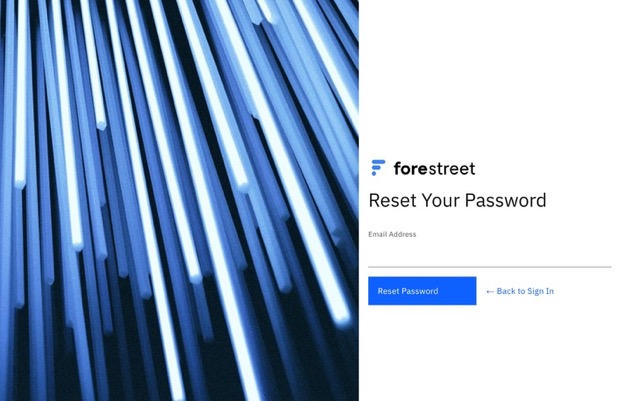 Once on this page, you\'ll be asked to enter the email address you signed up with and we'll send you a password reset code.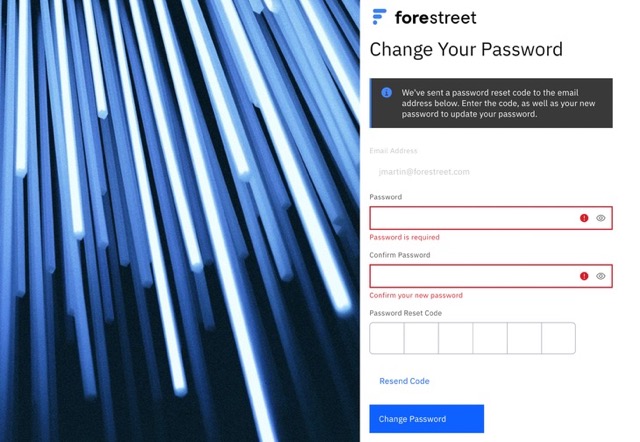 Simply enter the reset code, set a new password and you'll be able to log in with your email address and newly updated password.